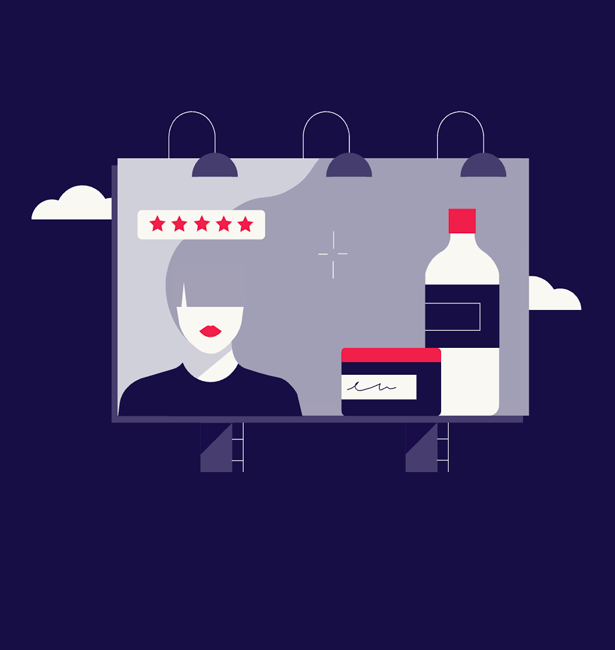 The online world has never been more dangerous. How can companies protect themselves and their employees from cyber risk?
Read More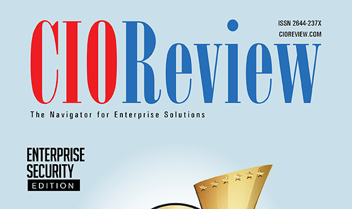 Confidently Leading the Way to Threat-Free Cyber space: CIOReview has awarded Confiant "Most Promising Enterprise Security Solutions Provider 2022".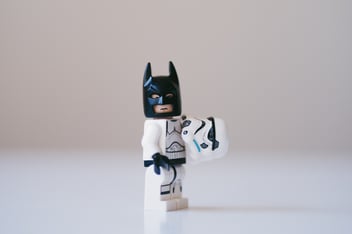 Write-up for the research presented at DEFCON 30's Crypto & Privacy Village on August 14, 2022 in Las Vegas.
TAKE US FOR A SPIN
Request a trial and see how it feels to have Confiant on your side.