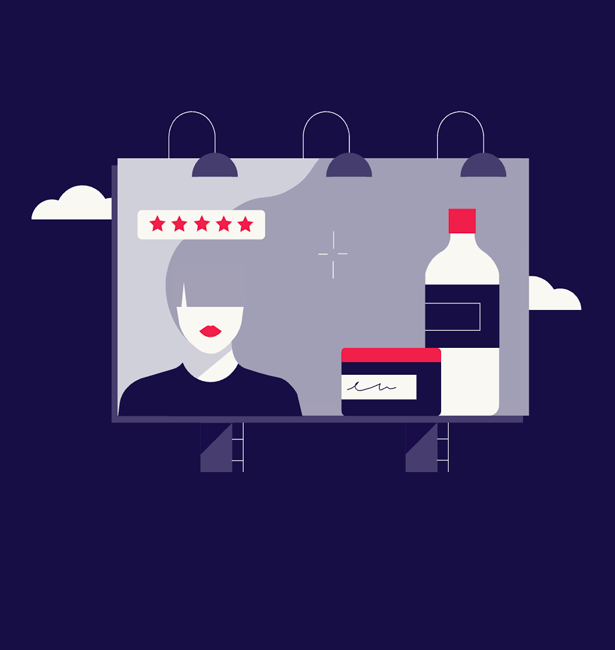 The online world has never been more dangerous. How can companies protect themselves and their employees from cyber risk?
Read More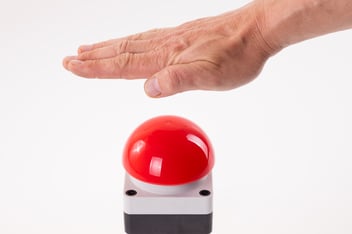 Confiant alerts our customers whenever significant, widespread malvertising attacks occur in the programmatic ecosystem.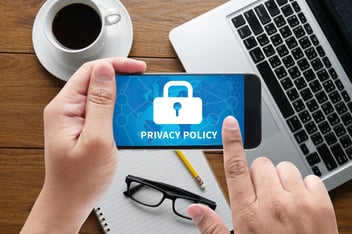 At the heart of the whole privacy discussion is the question, "Why is the information (data) tracked in the first place?"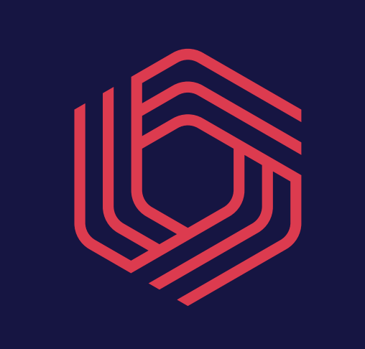 01/24/2019
A short-lived malvertising campaign leveraged a steganography-based payload to target Mac users with the Shlayer trojan.
Read More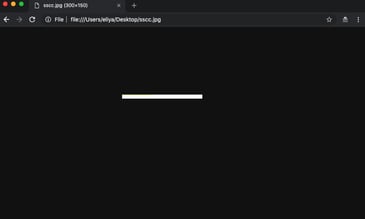 01/24/2019
Researchers have uncovered a recent malicious advertisement campaign that's notable for its size, scope, and resourcefulness: a two-day blitz...
Read More
TAKE US FOR A SPIN
Request a trial and see how it feels to have Confiant on your side.