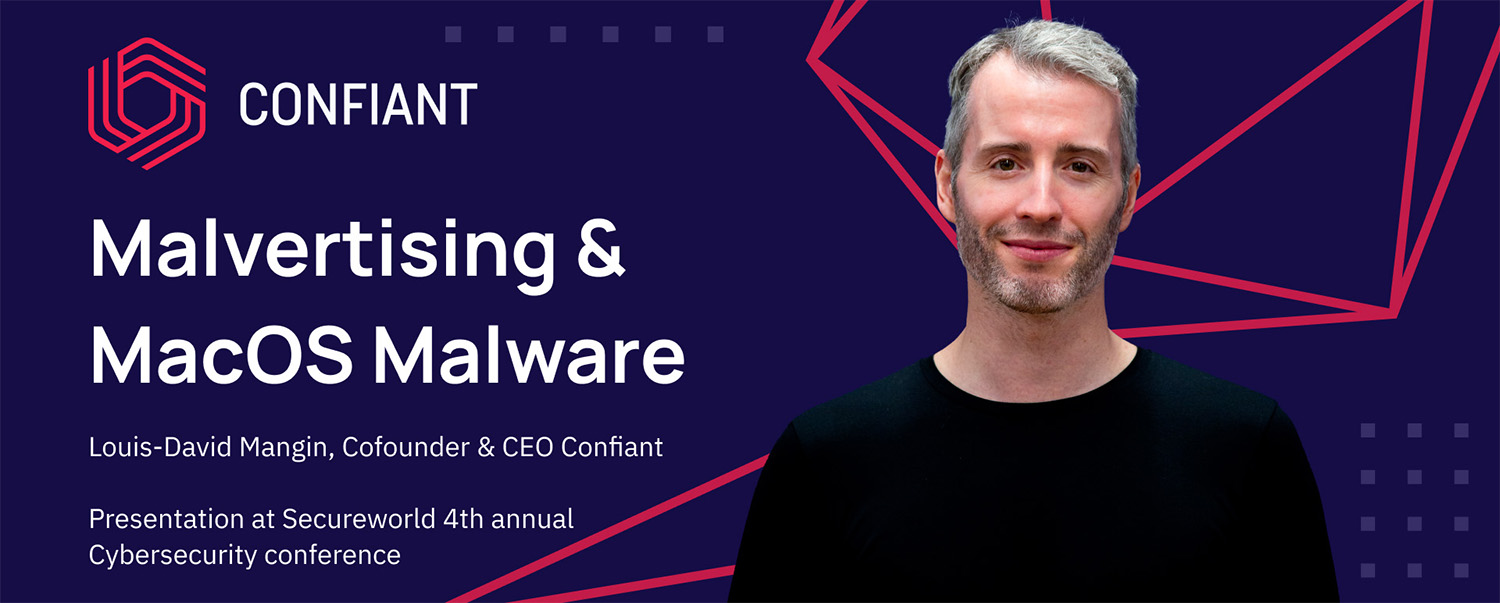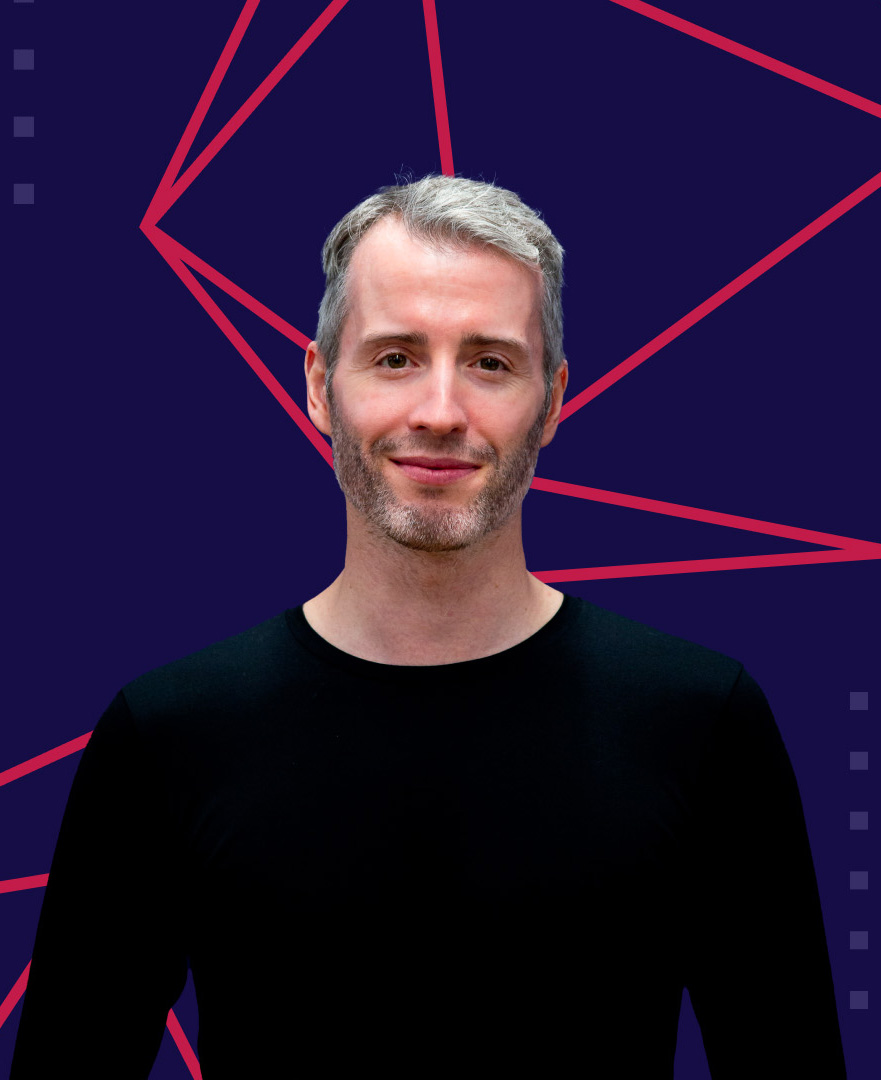 Watch our CEO's presentation at Secureworld 4th Annual Cybersecurity Conference.
Watch Now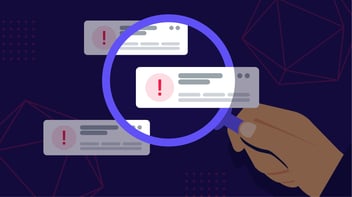 CashRewindo (monikered by Confiant's security team) uses the programmatic process to place their investment scam ads into digital advertising...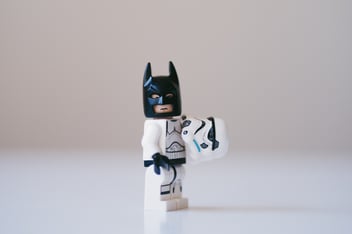 Write-up for the research presented at DEFCON 30's Crypto & Privacy Village on August 14, 2022 in Las Vegas.
TAKE US FOR A SPIN
Request a trial and see how it feels to have Confiant on your side.