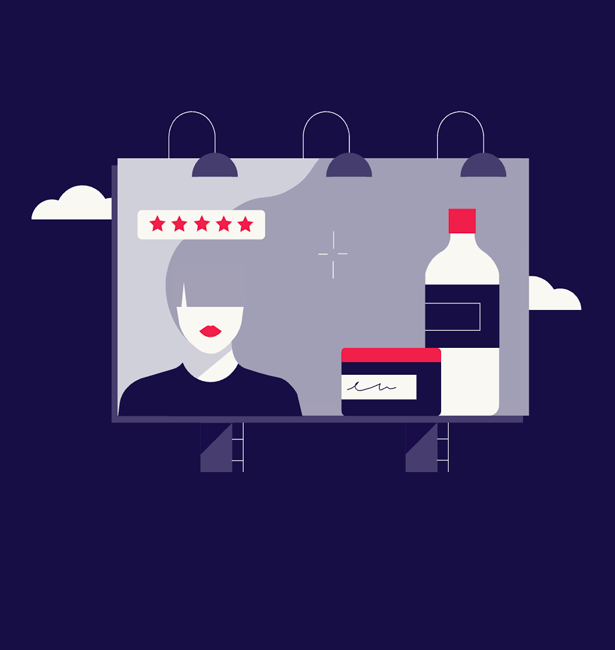 The online world has never been more dangerous. How can companies protect themselves and their employees from cyber risk?
Read More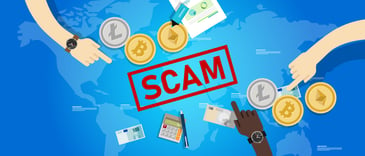 What is Being Done to Prevent Ad-Based Investment Scams?
In Part I and Part II we discussed how Ad-Based Investment Scams have become a worldwide...
Read More
TAKE US FOR A SPIN
Request a trial and see how it feels to have Confiant on your side.