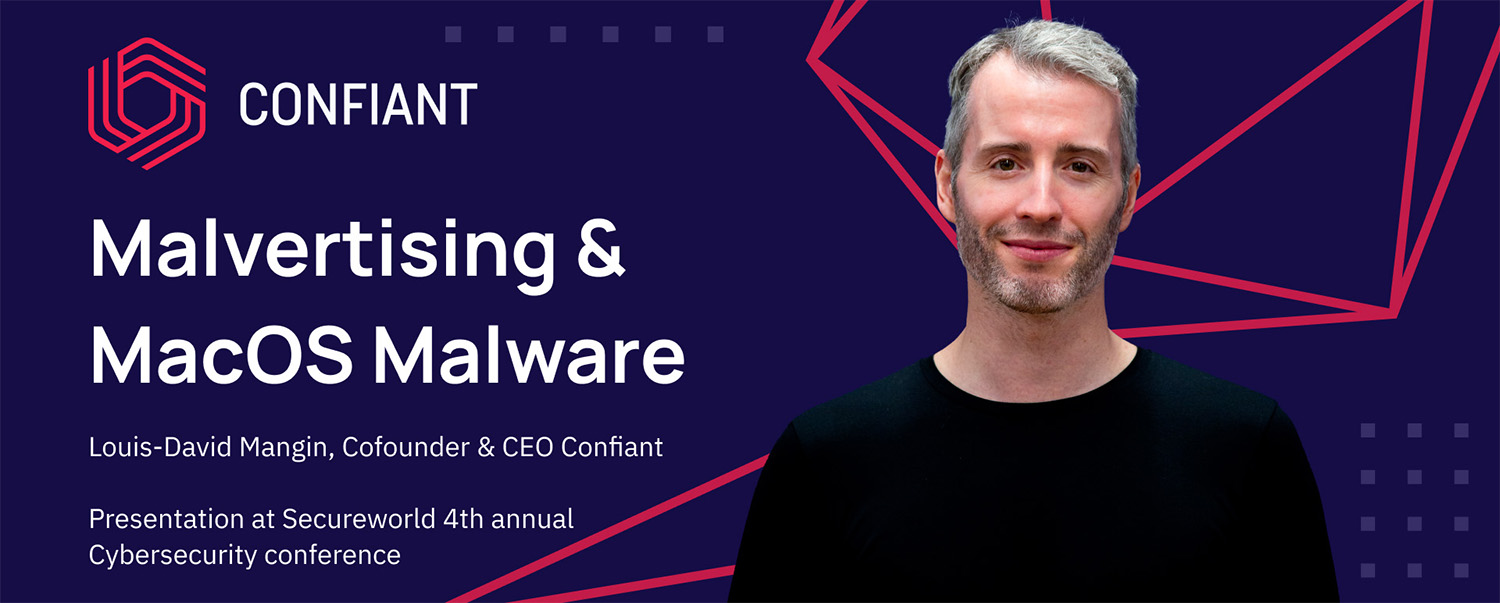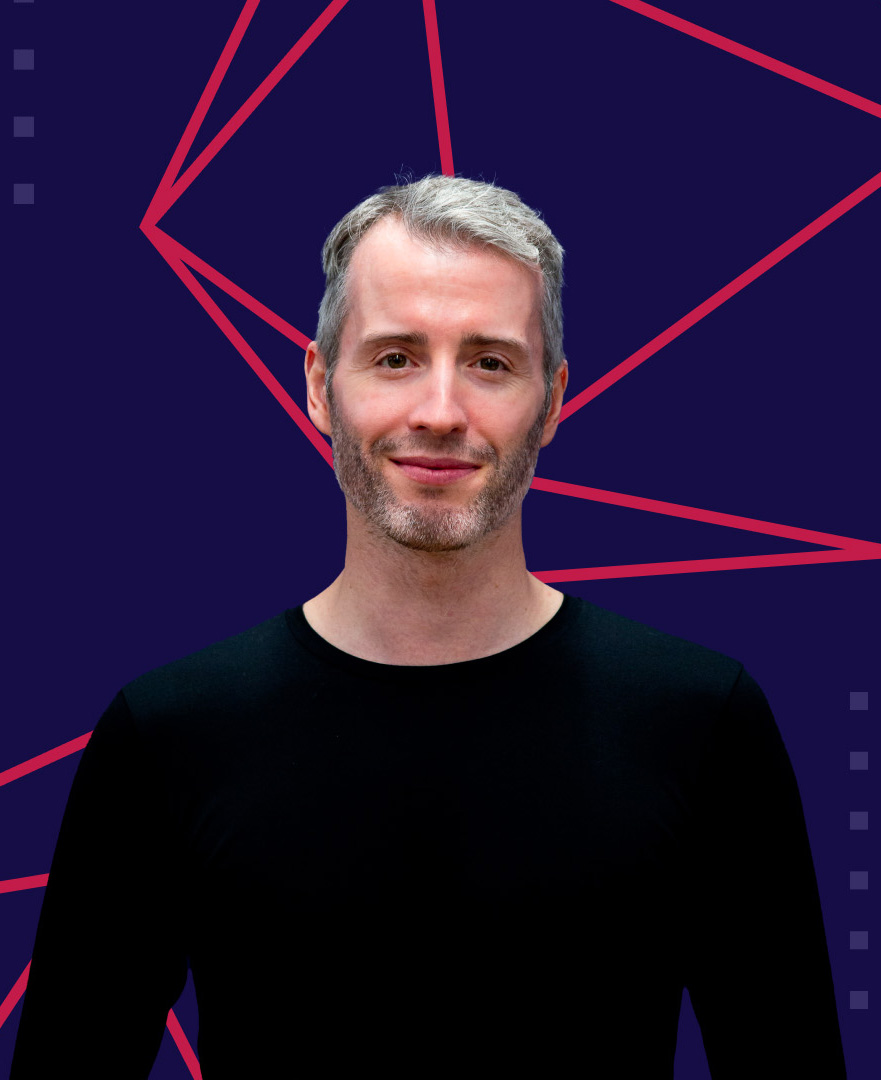 Watch our CEO's presentation at Secureworld 4th Annual Cybersecurity Conference.
Watch Now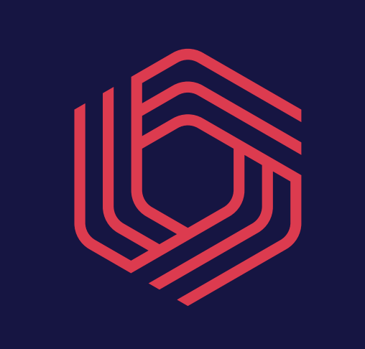 The holiday season is often when malware attackers strike the hardest. users are often at their most relaxed and advertising companies are at their...
Read More
TAKE US FOR A SPIN
Request a trial and see how it feels to have Confiant on your side.