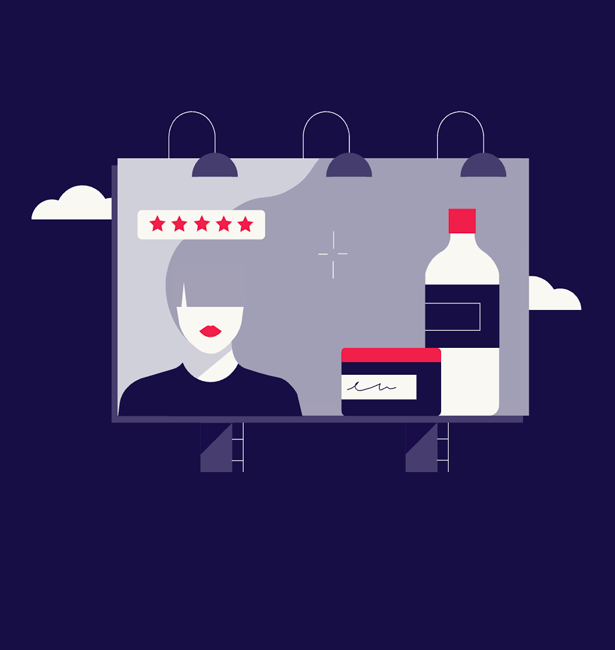 The online world has never been more dangerous. How can companies protect themselves and their employees from cyber risk?
Read More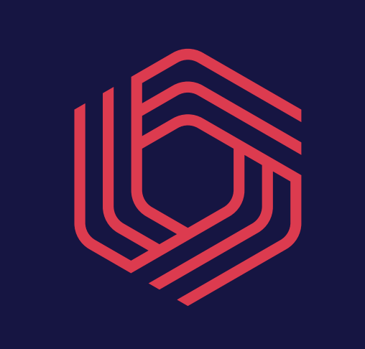 We all know what it means to "read between the lines" in a figurative sense, but before we used modern technology to communicate with one another,...
Read More
TAKE US FOR A SPIN
Request a trial and see how it feels to have Confiant on your side.