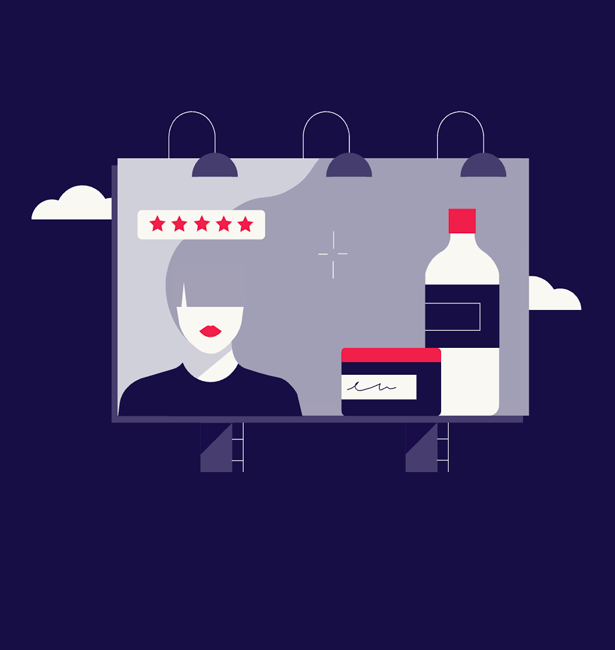 The online world has never been more dangerous. How can companies protect themselves and their employees from cyber risk?
Read More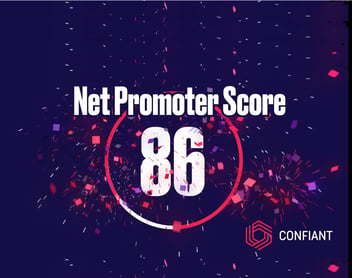 Wow, Confiant just earned a Net Promoter Score (NPS)® of 86 from our valued customers' ratings in May 2022! Here's a shout-out to everyone in our...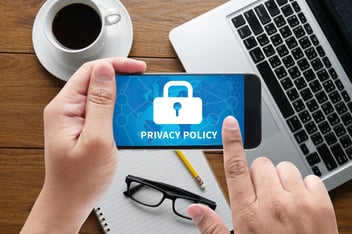 At the heart of the whole privacy discussion is the question, "Why is the information (data) tracked in the first place?"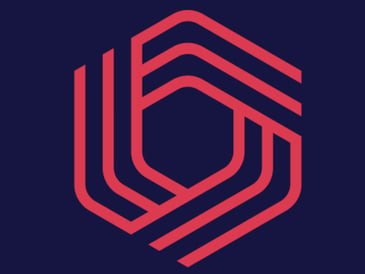 03/29/2021
NEW YORK March 25, 2021 – Cybersecurity startup Confiant, Inc., the market leader in ad security and ad quality control for digital publishers, has...
Read More
TAKE US FOR A SPIN
Request a trial and see how it feels to have Confiant on your side.