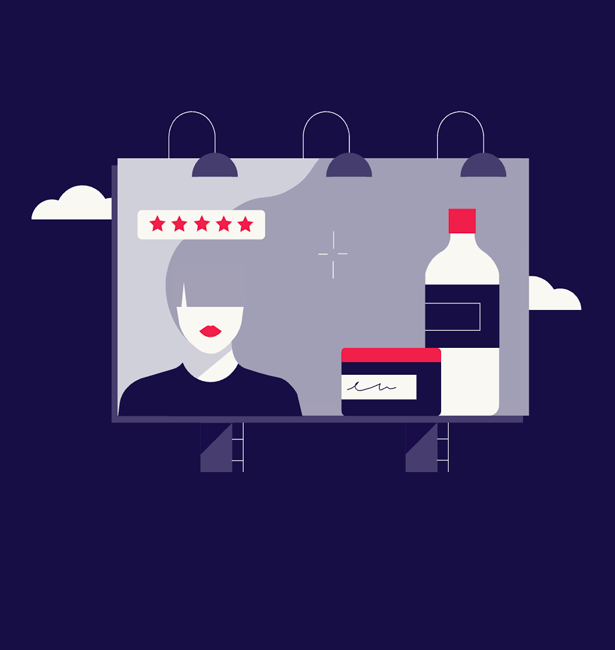 The online world has never been more dangerous. How can companies protect themselves and their employees from cyber risk?
Read More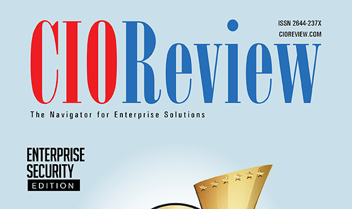 Confidently Leading the Way to Threat-Free Cyber space: CIOReview has awarded Confiant "Most Promising Enterprise Security Solutions Provider 2022".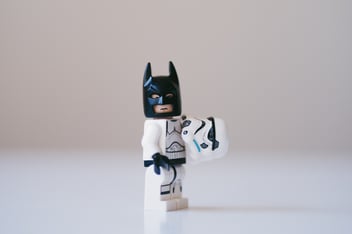 Write-up for the research presented at DEFCON 30's Crypto & Privacy Village on August 14, 2022 in Las Vegas.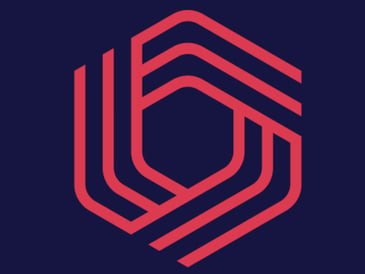 08/15/2020
A hacking group is targeting companies using the self-hosted ad serving platform Revive to inject and deliver malicious advertising to website...
Read More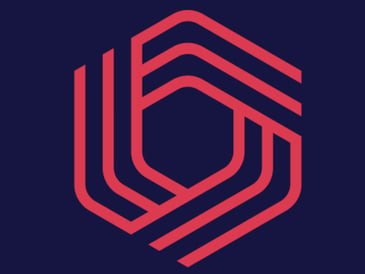 08/15/2020
A mysterious hacker group has been taking over ad servers for the past nine months in order to insert malicious ads into their ad inventory, ads that...
Read More
TAKE US FOR A SPIN
Request a trial and see how it feels to have Confiant on your side.