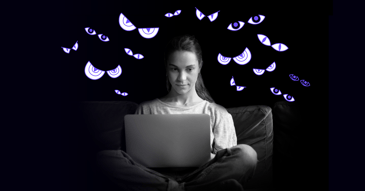 Every trusted signal is a potential target for forgery, and privacy consent signals are no exception. Confiant's Privacy Team looks out for possible...
Read More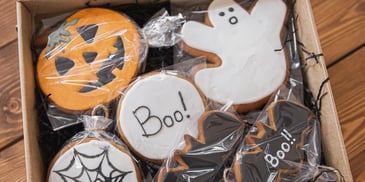 Confiant is always on the lookout for security and compliance issues which could be potential risks for publishers. Privacy compliance is a...
Read More
TAKE US FOR A SPIN
Request a trial and see how it feels to have Confiant on your side.