We're Making the
Digital World SafeR for Everyone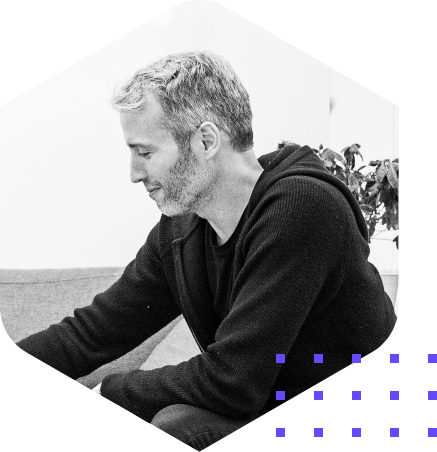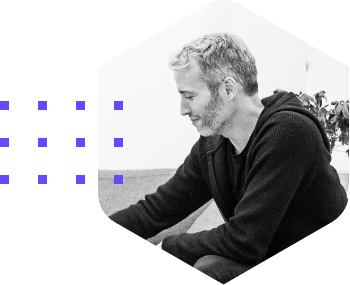 Louis-David "LD" Mangin
Co-Founder & CEO
Confiant is not LD's first rodeo. In fact, it's the sixth start up he's been a part of and the second he co-founded. When he's not keeping the Confiant team collaborating and caffeinated, you can usually count on LD to be planning his next offshore sailing adventure or working on his yoga headstands.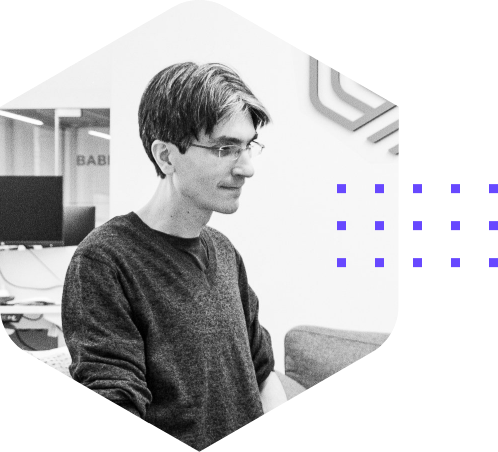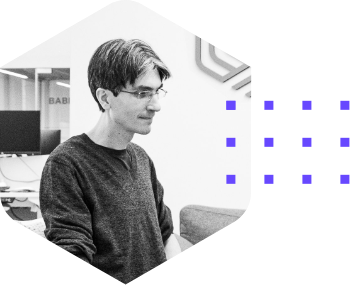 Jerome Dangu
Co-Founder & CTO
Jerome has had a keen interest in computer security ever since he started coding in his childhood. When he's not building another wild proof of concept, he might be found struggling at the piano or goofing around with his daughter.
Our Origin Story is Just the Beginning
Apr 2013

Admitted to Google's "Security Hall of Fame" for reporting an ad-related CSRF vulnerability impacting 20% of Alexa top 100

2014-2015

Became the only ad security vendor to reliably identify an exploit-kit based malvertising campaign leading to ransomware and botnet infections

2015-2016

Tracked Kovter malvertising, privately disclosing to ad platforms

Nov 2015

Detected video-based malvertiser injecting malicious ads on Twitch.tv and other large video sites

June 2016

Executed the first ever client-side blocking of a scaled exploit-kit malvertising campaign (attacker: AdGholas)

May 2017

Launched the industry's first real-time verification and blocking solution

Sep 2017

Protected publishers by removing ad-based crypto-miners from their site in real time

Jan 2018

Uncovered Zirconium (successor of GoonKy), the largest malvertising operation of 2017

Jan 2018

Caught Chrome exploit (Zirco) that had been by-passing Chrome blocker via PDFium

Apr 2019

Discovered eGobbler attack able to bypass pop-up blocker and target iOS users, CVE-2019-5840

May 2019

Presented At FBI Ad Tech Symposium

Jul 2019

Presented findings to US Department of Justice

Aug 2019

Detected and blocked against first-ever Magecart actor pivoting to malvertising to capture users' sensitive financial data

Jan 6 2020

Awarded first CVE designation: Opera Iframe Sandbox Bypass, CVE-2019-19788

October 2020

Identified redirect able to bypass iframe sandbox in Safari iOS, resulting in second CVE designation, CVE-2019-8771
Confiant All Around The World
Fully distributed and remote, 50+ world-class security engineers, and experts in reverse engineering and malware.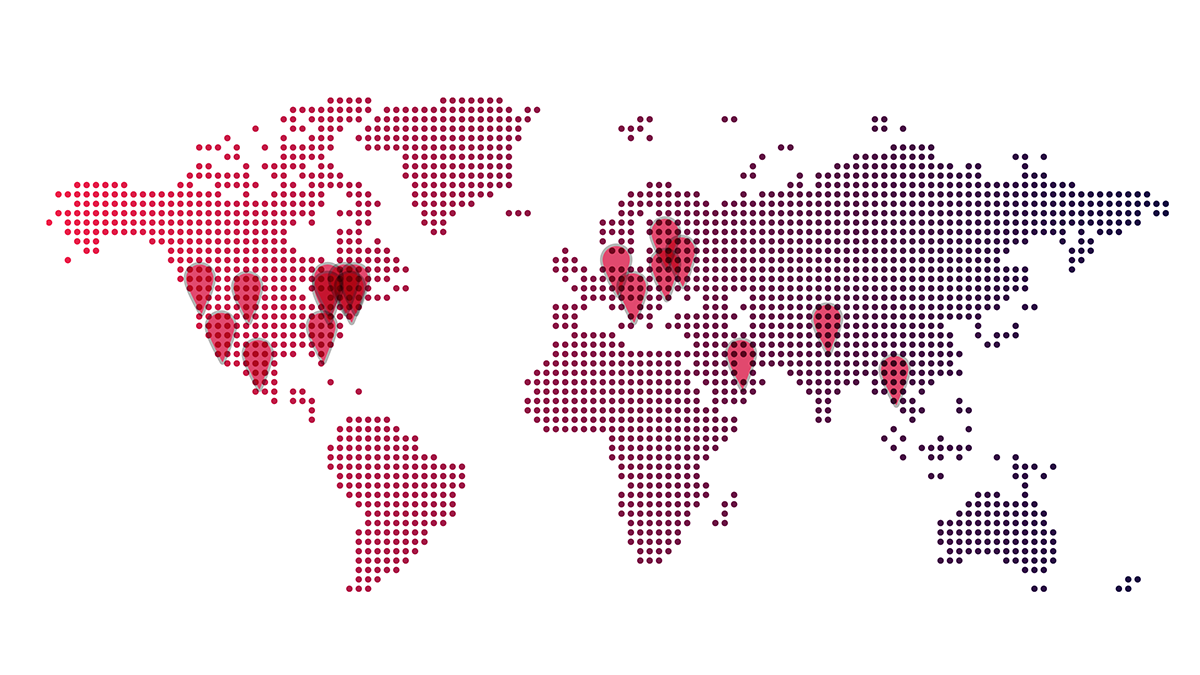 DEFENDERS, ASSEMBLE
Are you ready to make your next move? Looking for a job as challenging as it is rewarding? Interested in taking down bad actors serving up bad ads? A career at Confiant might be right up your alley.