PREVENTING FINES AND

DEFENDING YOUR USERS' PRIVACY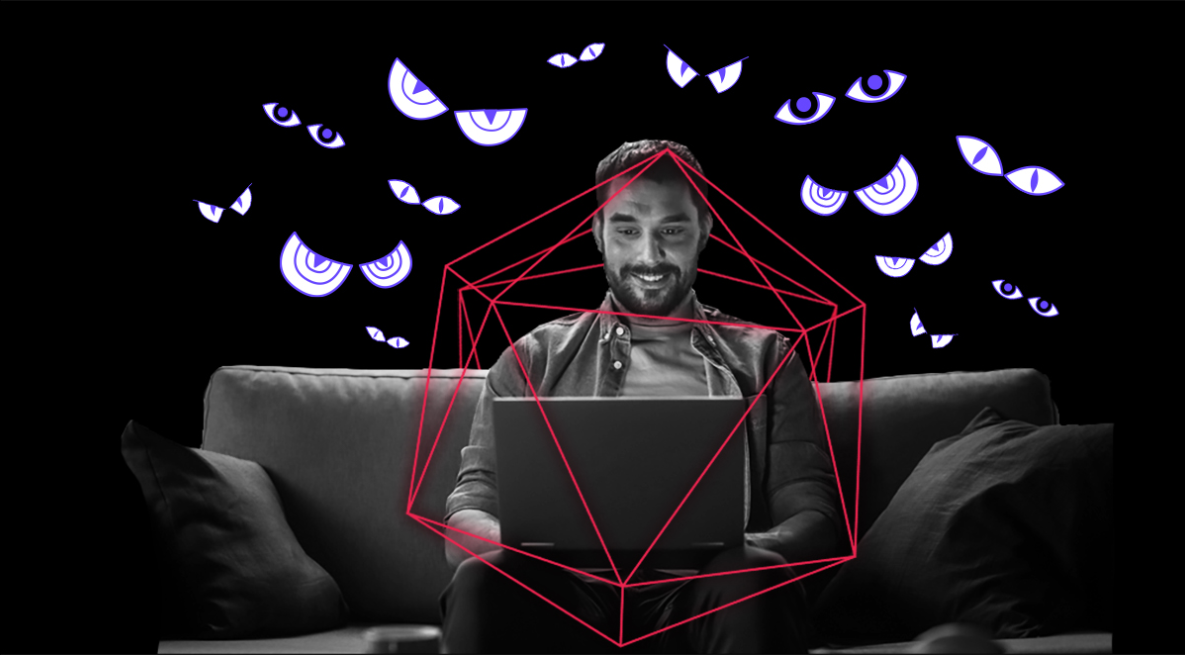 REAL-TIME PROTECTION AGAINST PRIVACY + CONSENT VIOLATIONS
Global privacy regulations are getting stricter and compliance is more important than ever. Publishers stand to lose $200 billion in impression and ad revenue—and up to $10 million in fines. With Privacy Compliance Solutions by Confiant protecting yourself and your users just got easier. Confiant can see the entire ad spectrum, including violations that occur outside of the direct consent string.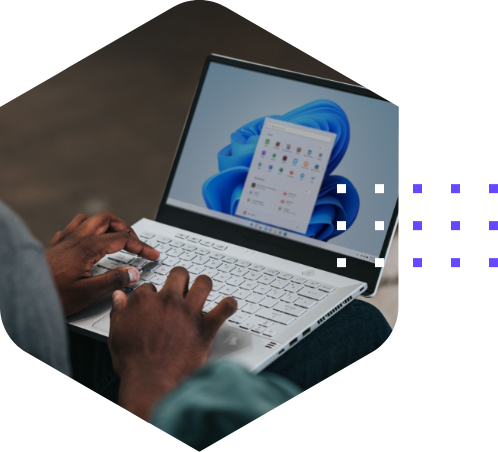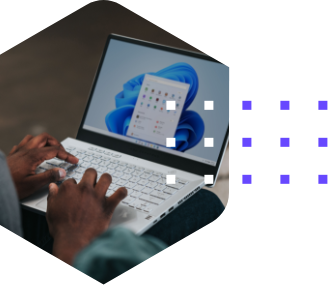 ALL FOR ONE, ONE FOR ALL
Monitoring and evaluating millions of creatives in real time is kind of our thing. With our first-of-its-kind technology, we can cover all aspects of the programmatic ad journey while checking individual creatives for compliance. And it's all built right into the ad verification solution you're already using.
WE GO BEYOND THE "GOT YA"
So, we've identified rogue activity. Now what? Our entity reports give you all the juicy details to the threats we're tracking, which platforms they're associated with, a detailed risk assessment with recommendations for what to do next. As well as the specific entity and location of the violation so that you can reach out and rectify the situation.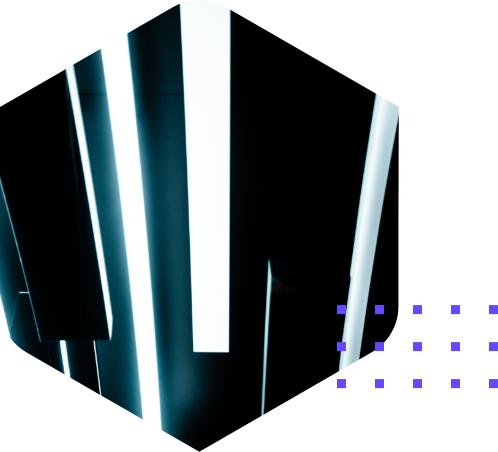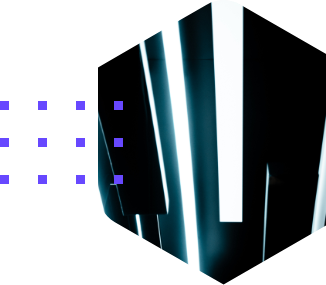 ROGUE ACTIVITY
Any unusual (or unexpected) activity by a person or entity that flouts accepted norms of behavior, rules or regulations.
WE'RE KEEPING THINGS SECURE FOR THE BEST IN THE BUSINESS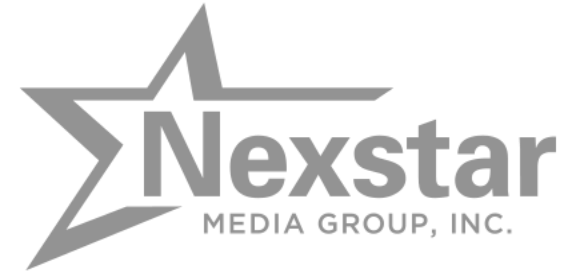 HOW CONFIANT UNCOMPLICATED COMPLEX MEDIA'S AD OPS
Complex Media is a multimedia platform and online community that publishes premium content around pop culture. With over 120 million people engaging with their content, providing a premium user & ad experience is a top priority.
Read Case Study
TAKE US FOR A SPIN
Request a trial and see how it feels to have Confiant on your side.