EVOLVING TECH
For

EVOLVING THREATS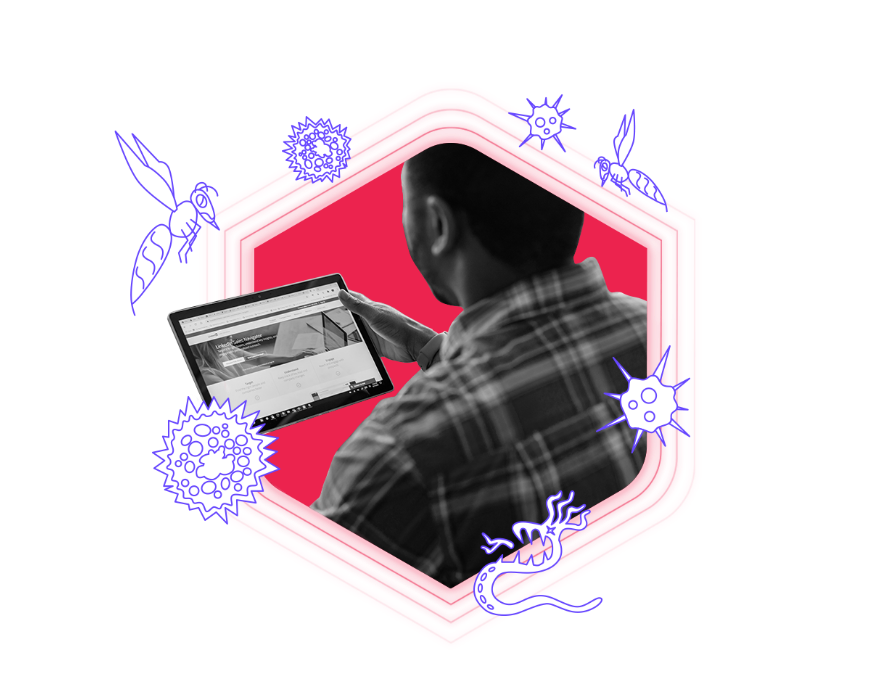 STAY AHEAD OF THREATS
Malvertising is constantly evolving. Ad security and quality issues threaten publisher reputations daily. Our technology is built to help you stay ahead of the bad ads and the bad actors—ensuring your revenue stream stay intact and protecting your user experiences without wasting your team's valuable time.
MALVERTISING
Short for malicious advertising. When cybercriminals sneak malicious code into real advertisements, creating bad ads with a nefarious purpose
CMP
CMPs request and track users data privacy consent to help with GDPR, CCPA, and other data privacy regulations.
SWOOPING IN TO SAVE YOUR REPUTATION, REVENUE, AND RESOURCES
We make sure you're not on the losing end when it comes to safe guarding your brand. As the leader in the field, Confiant is well-equipped to stay ahead of threats.
AUTOMATIC REAUCTIONING
Whenever an ad is blocked, we automatically reauction the space. Just turn it on and let our platform take care of the rest.
AD TRACE REPORTS
Our highly detailed report gives you all the information you need to keep your ads legit, hold your ad platforms accountable, and make sure the issues are addressed—quickly.
CHAMPIONS OF AD TRANSPARENCY
One of our missions at Confiant is to help drive industry adoption of buyers.json to eliminate malvertising, protect users, and restore a balanced relationship between buyers and sellers.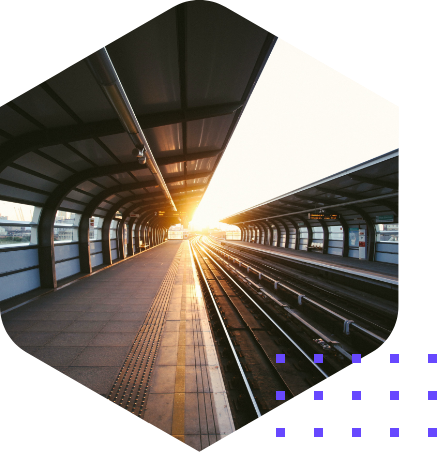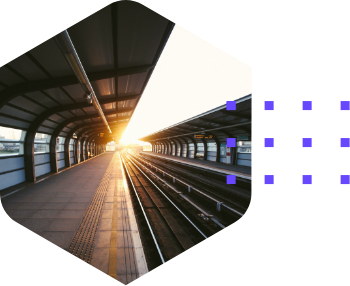 WE WORK WITH WHAT YOU'VE GOT
Confiant to easily integrate our real-time creative verification solution via property IDs within Amazon Publisher Services (APS) Connections marketplace. Leveraging APIs, activation is quick and easy with zero development and dedicated customer support across APS tech and operational teams plus Confiant solution experts.
Additional flexible integration options make it easy to protect your entire ad stack:
Prebid.js
Amazon TAM
Google Open Bidding
Google Ad Manager
Mobile In-app
OUR PARTNERS IN FIGHTING MALVERTISING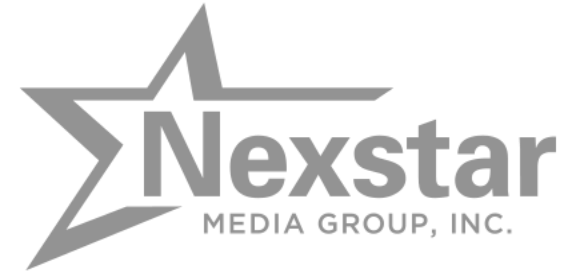 TAKE US FOR A SPIN
Request a trial and see how it feels to have Confiant on your side.