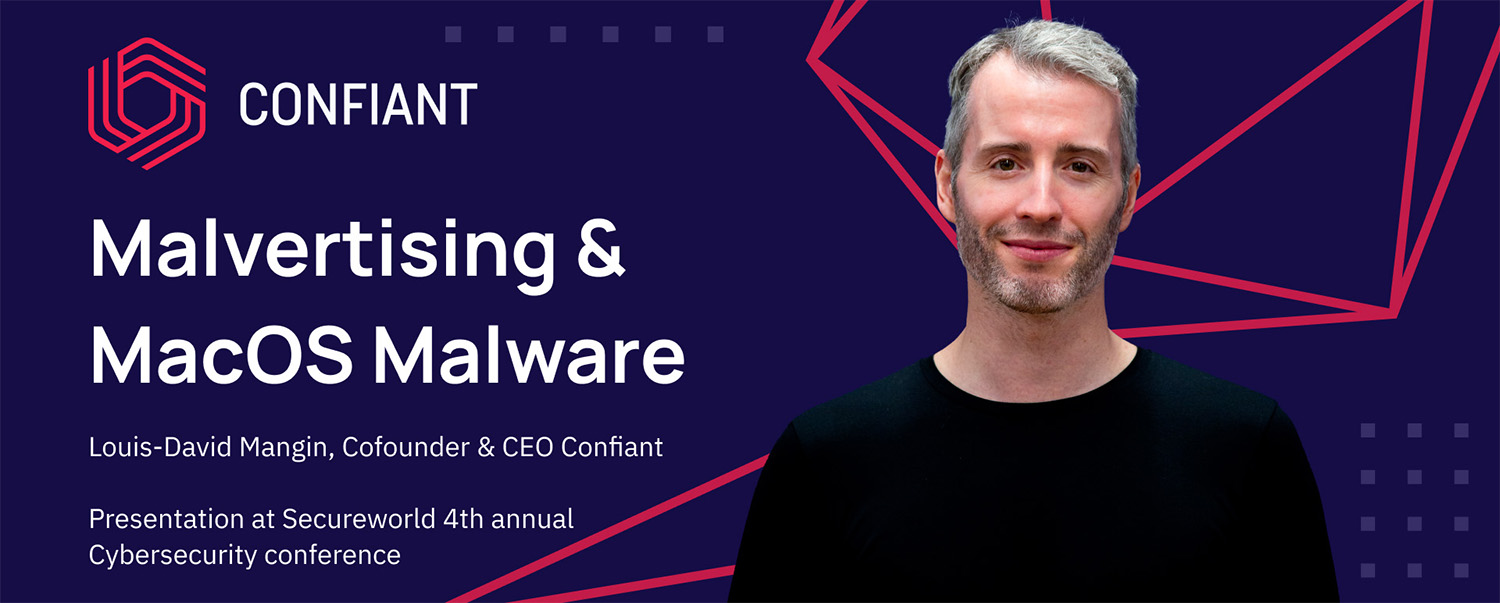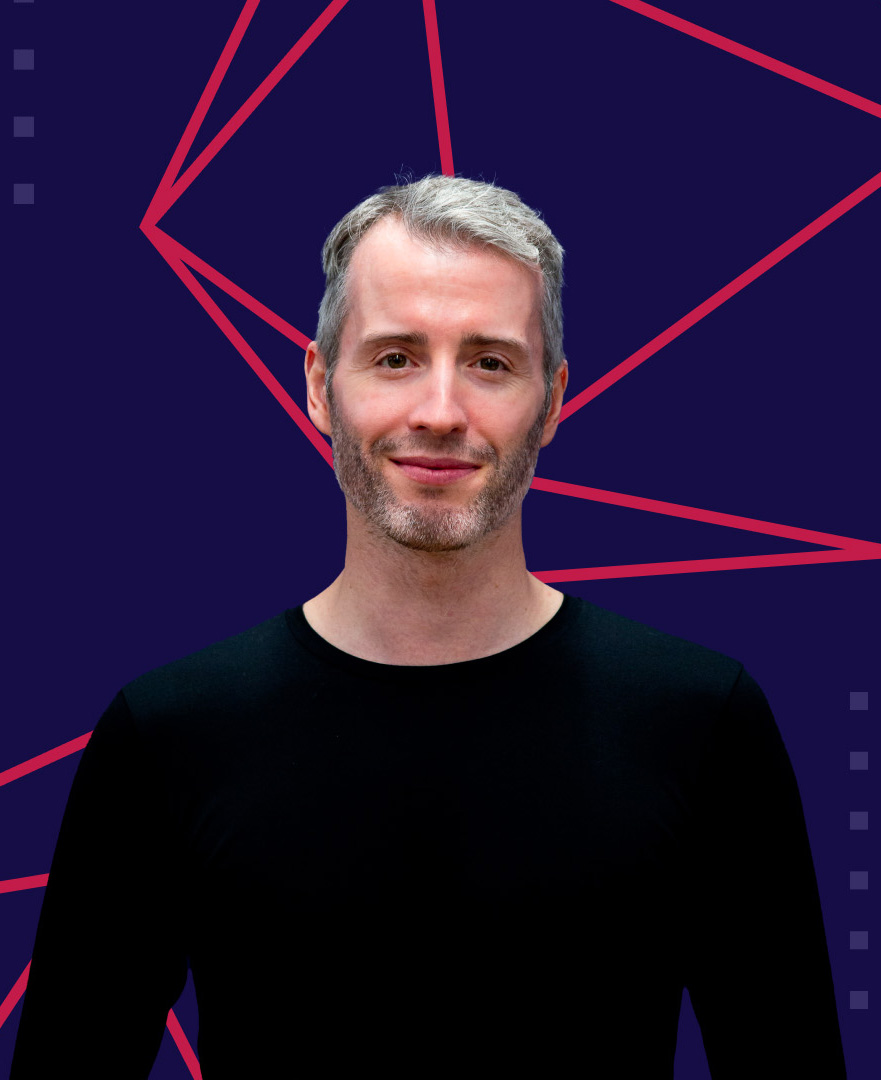 Watch our CEO's presentation at Secureworld 4th Annual Cybersecurity Conference.
Watch Now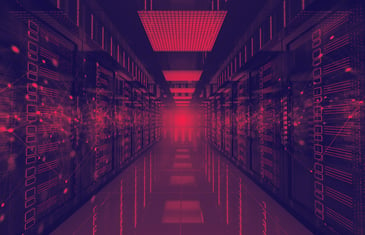 Why The New Feature?
If you say you got latency problems, I feel bad for you son. Confiant Pubs got 99 problems, but latency ain't one . . .
We're...
Read More
TAKE US FOR A SPIN
Request a trial and see how it feels to have Confiant on your side.