BAD ACTORS


CAN'T HIDE
FROM US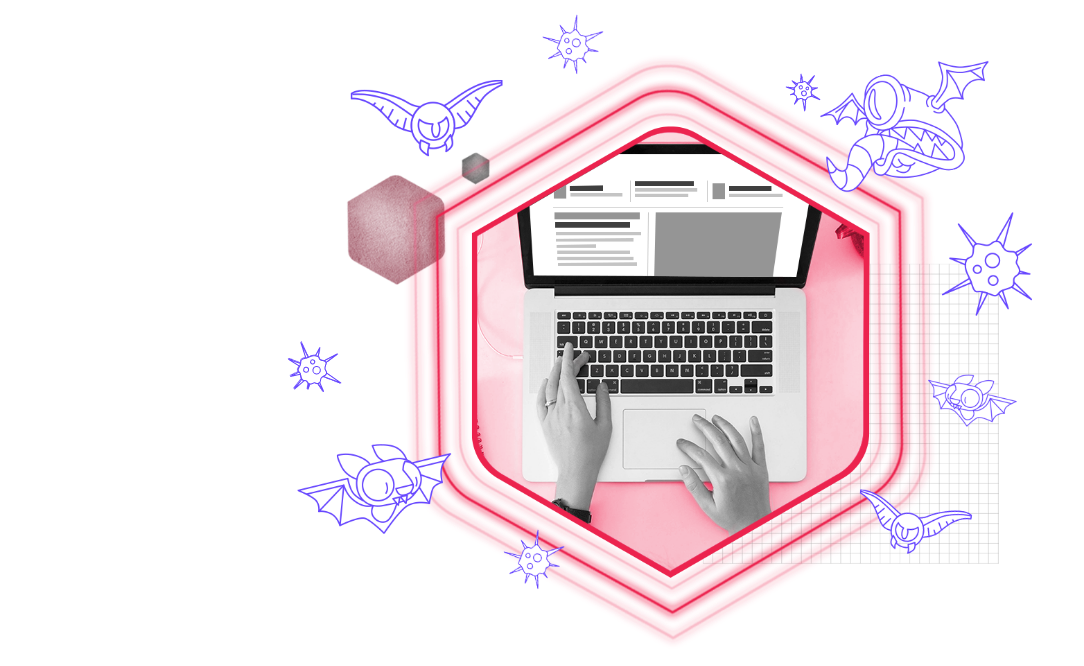 WE KNOW HOW ATTACKERS WORK…
Like any good villain, every attacker has a few tricks up their sleeve. And like any good superhero, we're onto them all. Security by Confiant protects you and your users from all these issues with the first and only technology that detects and blocks in real-time.
Forceful Redirects

FORCEFUL REDIRECTS

A technique attackers use to force visitors onto an unknown site where they may be infected with malware or shown a fake ad that collects personal information.

Phishing Scams

PHISHING SCAMS

A type of online scam where a criminal disguises themselves as a legitimate and trusted advertiser in order to steal sensitive information from the user.

Pixel Stuffing

PIXEL STUFFING

The process of compressing or "stuffing," one or more normal size ads into a single 1x1 pixel frame on a publisher's site. The ad becomes virtually invisible to the user but still triggers an impression with every visitor that lands on the site.

Criminal Scams

CRIMINAL SCAMS

Misleading, false or fraudulent messaging in advertising designed to steal money, personal information or both from victims.

Unsafe and Malware Landing Pages

UNSAFE AND MALWARE LANDING PAGES

Landing page or website malware is software designed for malicious purposes: to allow attackers to evade detection or gain unauthorized access to a compromised environment. Common types include: injected SPAM, credit card theft, or forced redirects.

Cryptocurrency Jacking

CRYPTOCURRENCY JACKING

AKA malicious cryptomining. cybercriminals hack into someone's business or personal computer, laptop, or mobile device and use its power and resources to mine for cryptocurrencies or steal cryptocurrency wallets owned by unsuspecting victims.

Fake Download Updates

FAKE DOWNLOAD UPDATES

A type of "drive-by download" used to trick site visitors into downloading malware that gives the attacker remote access to their device.

Fake Ad Servers

FAKE AD SERVERS

When Hackers breach outdated servers and append malicious code to existing ads. This type of attack Confiant uncovered and labeled "Tag Barnacle" because the malicious code is attached to a previously valid Revive Ad server.

Unsafe Click Trackers

UNSAFE CLICK TRACKERS

AKA: Hyperlink Auditing is an HTML standard that can be used to track clicks on web site links. This is done by creating special links that ping back to a specified URL when they are clicked on. It can be used to illegally track personal information.

Ad Stacking

AD STACKING

When malvertisers layer multiple ads on top of one other, but only the top ad is visible. When the user clicks on the top ad, a click is registered for all the ads in the stack and advertisers end up paying for all those false ad impressions and clicks.

Browser Fingerprinting

BROWSER FINGERPRINTING

A form of cookieless tracking that users can't easily discover or opt-out of.

Exploit Kits

EXPLOIT KITS

A type of toolkit cybercriminals use to distribute malware or perform other malicious activities.
AND WE KNOW HOW TO TRACK THEM
Here are just a few of the many active threat groups we're keeping an eye on. Wanna see the full threat actor and tactical list?
Zirconium
Like a splinter that won't go away, these guys have been around for several years now. They're notable for their persistence, technical prowess, and ability to adapt in a changing environment.
Yosec
Yo, wait a sec. This is a threat actor that pushes fake Flash drive-by downloads and tech support scams via forced redirects.
DCCBoost
Another threat thorn—and definitely not a "boost" malvertising defense. From a purely technical standpoint, their campaigns consistently include interesting malvertising innovations.
NOT TODAY, CYBER-CRIMINALS
Across the ad ecosystem, malvertisers are actively seeking to jeopardize your sites and take advantage of your users. These nefarious actors can make your site look sketchy, cost you millions in lost impressions, and steal valuable time from your Ad Ops team—but not for long.
ECOSYSTEM
The delivery of promotional materials through various online platforms, such as search engines, social media, websites, and other channels.
MALVERTISERS
Short for malicious advertising. When cybercriminals sneak malicious code into real advertisements, creating bad ads with a nefarious purpose.
WE HAVE DATA (AND WE KNOW HOW TO USE IT)
Our data is great—and our super skilled team is even better. We monitor impressions across the digital ad landscape, then deliver the intel you need to quickly isolate and address any issues.
Real-Time Tracking
Of what ads are being served and what we've blocked on your behalf.
Threat and Trends
Monitor the frequency and origin of bad ads, and when peak attacks occur.
Bad Ad Break Down
Get a full summary of all the issue types coming from your demand partners.
The Right Data, Right Now
Stay on top of security threats and attacks with alerts sent straight to your inbox.
WE'RE KEEPING THINGS SECURE FOR THE BEST IN THE BUSINESS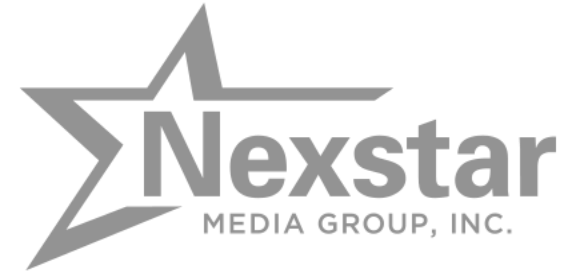 HOW CONFIANT UNCOMPLICATED COMPLEX MEDIA'S AD OPS
Complex Media is a multimedia platform and online community that publishes premium content around pop culture. With over 120 million people engaging with their content, providing a premium user & ad experience is a top priority.
Read Case Study
TAKE US FOR A SPIN
Request a trial and see how it feels to have Confiant on your side.