Case Study
HOW FANDOM REDUCED USER COMPLAINTS AND SAVED HOURS DEALING WITH SECURITY ISSUES BY SWITCHING SOLUTIONS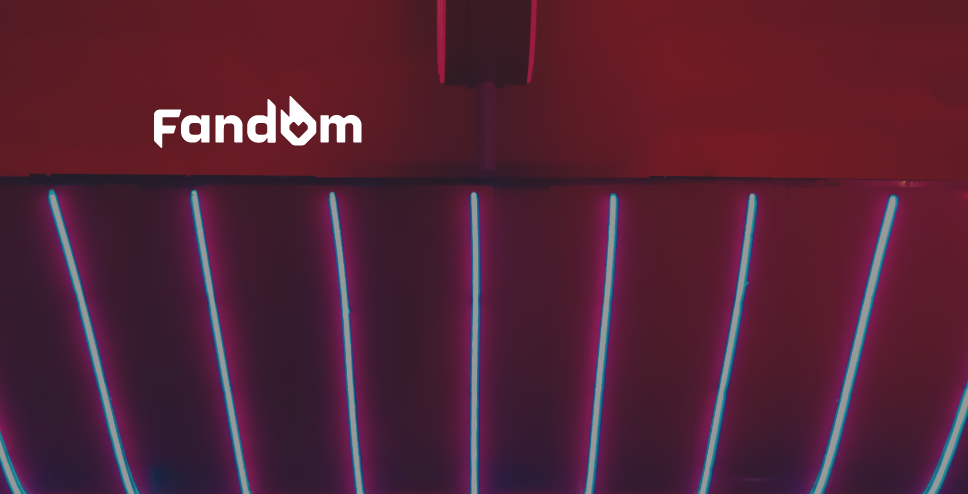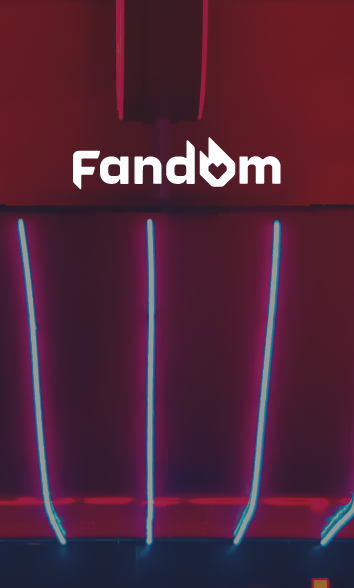 CHALLENGE
Issues: lack of security efficacy and ROI with existing solution.
Even with a solution in place, Fandom couldn't solve a number of security violations from occurring. The problem they kept running into was identifying and blocking redirects in real-time, which lead to a high volume of user complaints and spent a lot of time and resources on removing bad ads.
TOP OBSTACLES
200M
Keeping 200M monthly unique visitors safe
5
Protecting 5 web properties
2
With a 2 person ad ops team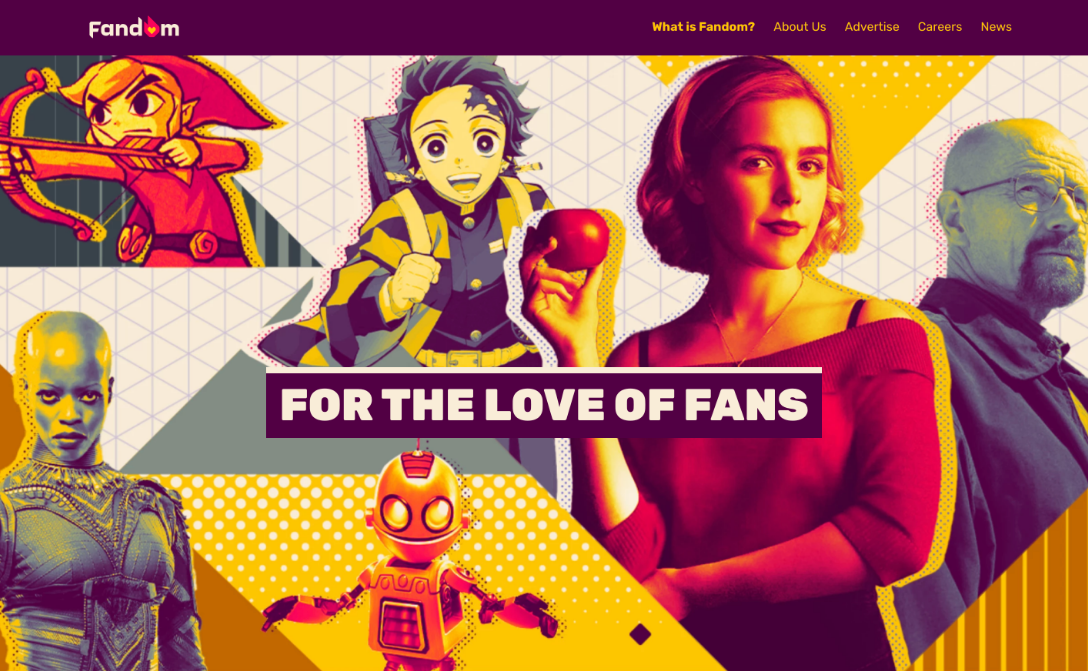 SOLUTION
Fandom was looking for a solution that would effectively block redirects and other security issues in real-time, along with the necessary data to understand which sources were the culprit of bad creatives.
What sealed the deal
Increase in efficacy on blocking security issues vs. existing solution
Ease of use and in-depth data from the platform
Alerts and transparency on bad creatives
The responsiveness from Confiant team
Ease of implementation
RESULTS
Today, Fandom is reducing the time spent on finding and resolving redirects, saving $1,760 per month* on fixing ad issues across their team of 2 so they can focus resources on key revenue-producing initiatives.
*AdMonsters 2018 Salary Survey
"With the coverage that we have now, we definitely receive much fewer complaints than we used to and save approximately 4 hours per week dealing with security issues."
Sylwia Komorowska-Girus
Sr. Revenue Operations Manager, Fandom
ROI
5B
Impressions monitored to date
11M
Blocked issues (impressions) to date
4
More hours saved per week vs. prior solution
Fandom's favorite Confiant features
Efficacy for real-time blocking
Alerts about percentage of inventory blocked for a specific partner
Newsletters with summaries of statistics and info on big attacks
TAKE US FOR A SPIN
Request a trial and see how it feels to have Confiant on your side.