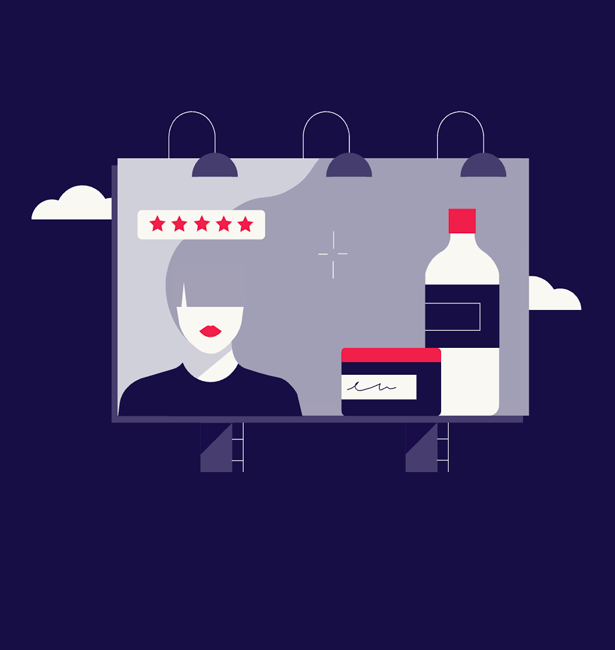 The online world has never been more dangerous. How can companies protect themselves and their employees from cyber risk?
Read More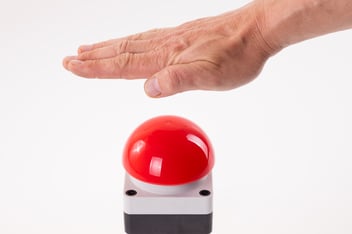 Confiant alerts our customers whenever significant, widespread malvertising attacks occur in the programmatic ecosystem.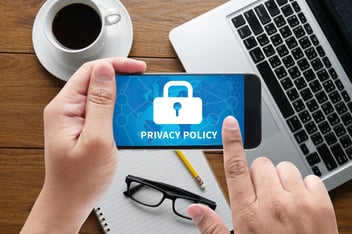 At the heart of the whole privacy discussion is the question, "Why is the information (data) tracked in the first place?"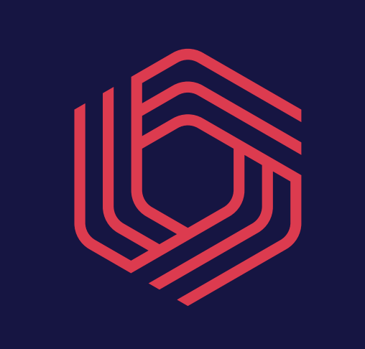 07/17/2019
A group based in Hong Kong has been identified behind the recent outbreaks of malicious ads via Windows 10 apps and Microsoft games. This group is...
Read More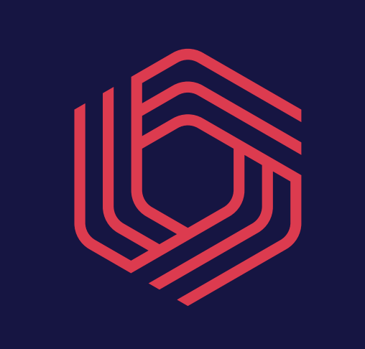 07/2/2019
We all know what it means to "read between the lines" in a figurative sense, but before we used modern technology to communicate with one another,...
Read More
TAKE US FOR A SPIN
Request a trial and see how it feels to have Confiant on your side.