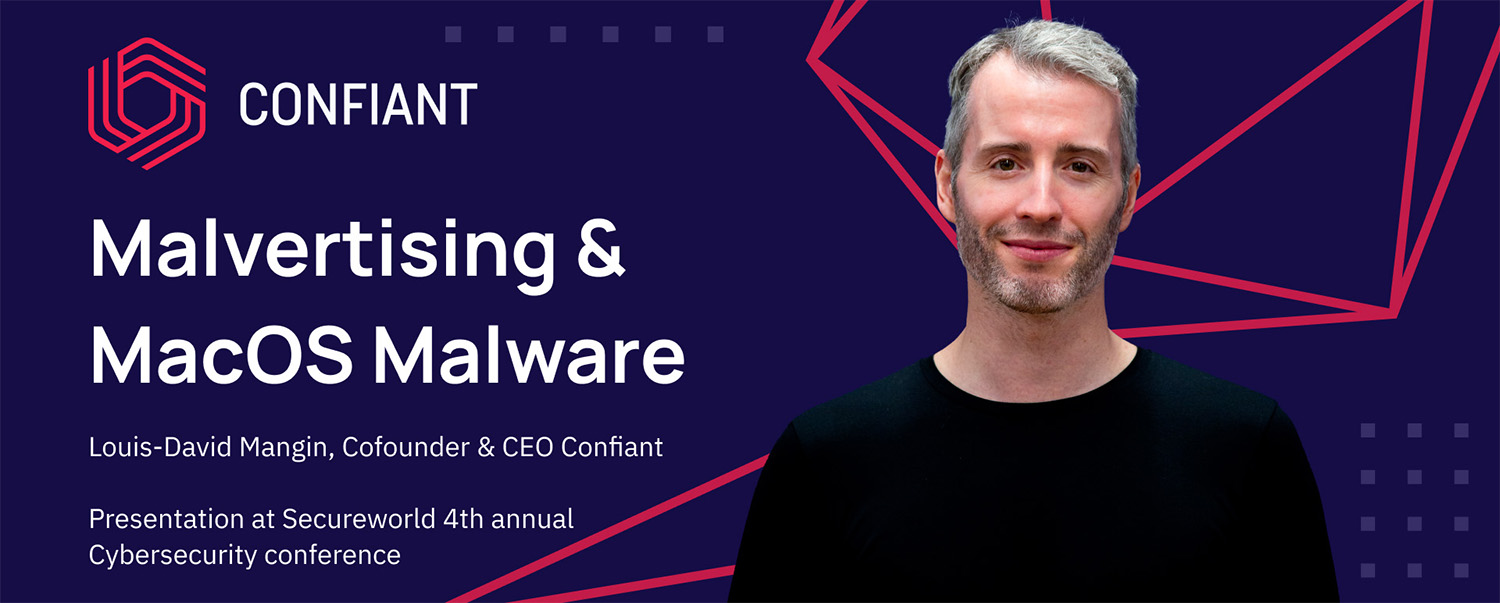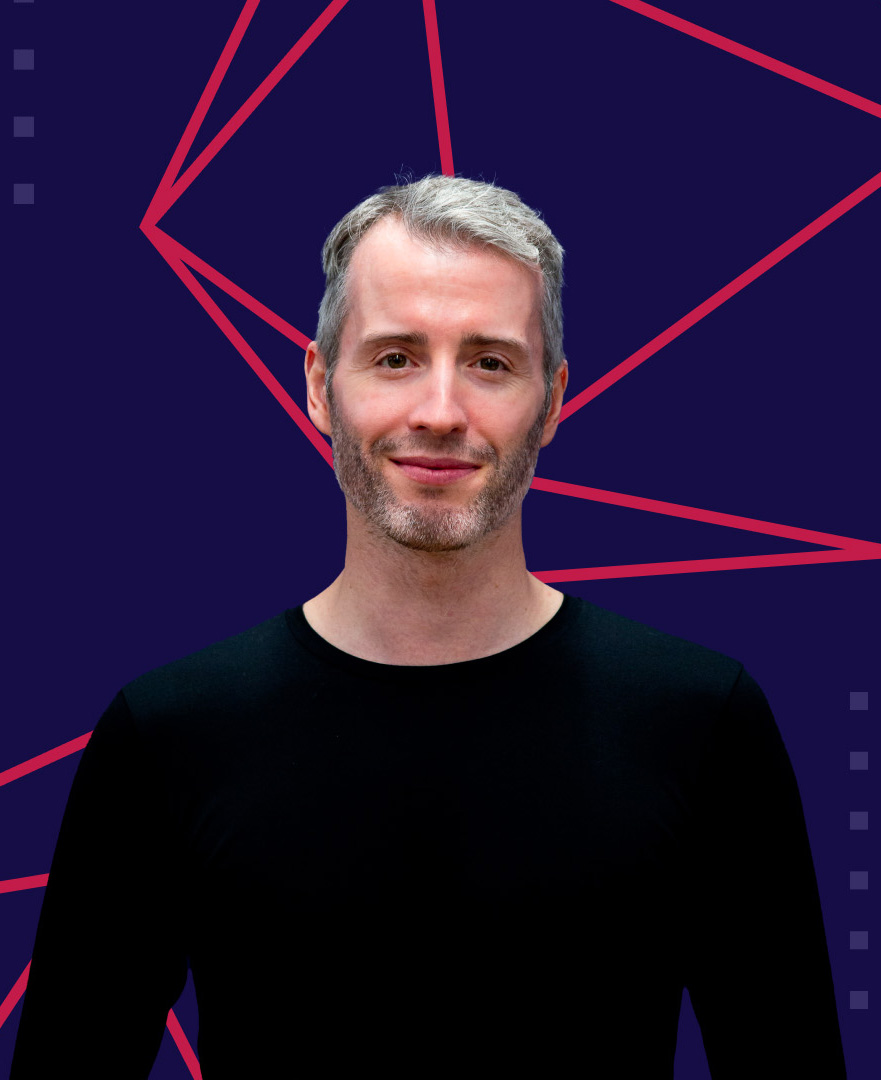 Watch our CEO's presentation at Secureworld 4th Annual Cybersecurity Conference.
Watch Now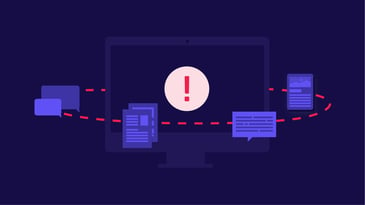 Bad Stuff Can Happen
What happens when the world's largest ad server network goes down? Google Ad Manager's publisher ad server (previously...
Read More
TAKE US FOR A SPIN
Request a trial and see how it feels to have Confiant on your side.