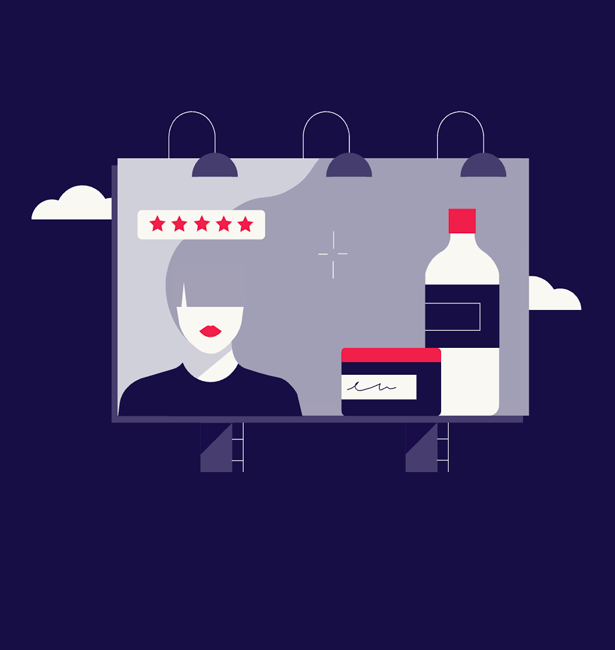 The online world has never been more dangerous. How can companies protect themselves and their employees from cyber risk?
Read More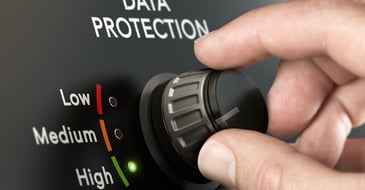 Publishers frequently ask us whether they're really responsible for their vendors' use of user data, particularly if they use a consent management...
Read More
TAKE US FOR A SPIN
Request a trial and see how it feels to have Confiant on your side.