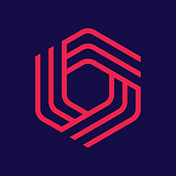 Confiant • 1 minute read
Two Trillion Ad Impressions and Counting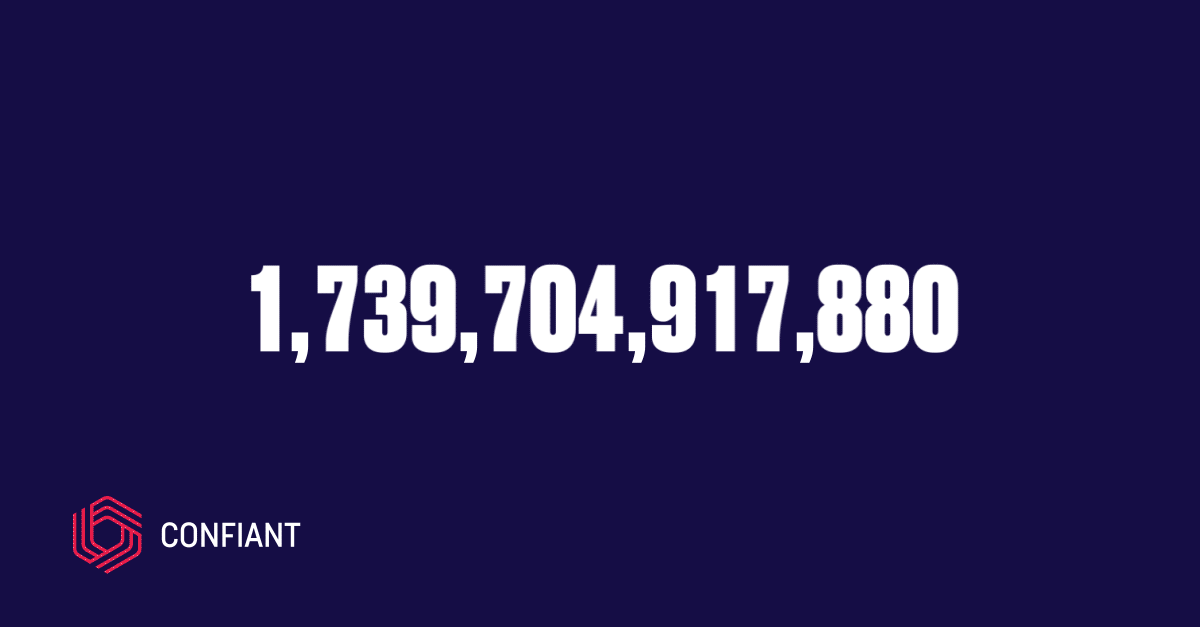 Confiant achieves largest data set of monitored impressions in the AdTech sector
We just passed the 2 trillion monitored impressions milestone! Since we started counting back in the summer of 2017, we have far exceeded our competitors (2,054,412,423,826 actually and climbing rapidly). In the same time period we detected 17.7 billion bad impressions. Read on to find out more...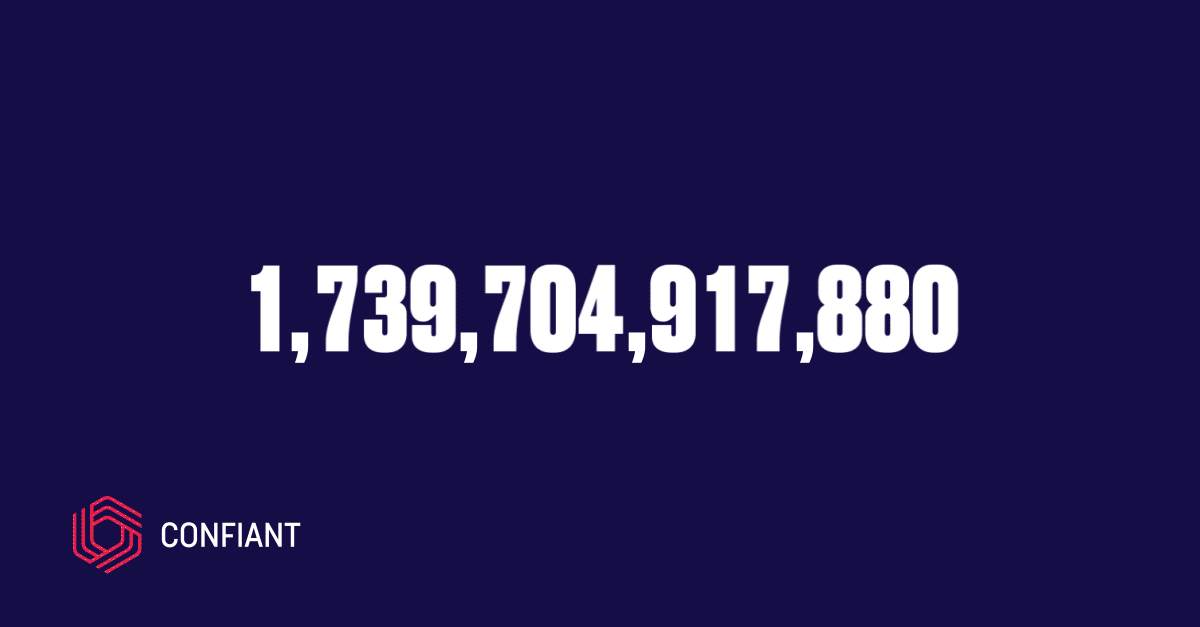 Confiant reached an industry milestone this month having surpassed the two trillion impressions mark. This achievement adds to the substantial amount of data Confiant already tracks and monitors across the global programmatic ad ecosystem.
"Accumulating a data set of two trillion impressions elevates industry insight significantly," said CEO Louis-David Mangin. "Our company can now deeply analyze, from a broad sample, the attack methods of threat actors and offer the most informed predictive intelligence across the programmatic landscape."
A benchmark data set such as this, is anticipated to be increasingly important as spending on digital advertising grew during the pandemic and has continued to rise in 2021. The rise in ad spend coincides with the increased activity of malvertisers. With work from home arrangements now standard for most organizations, the need for advertisers to reach more eyeballs via digital channels has multiplied. Experts such as MAGNA, a media investment and intelligence firm, predict a continued steep rise in the number of global digital ad impressions.
Now, more than ever, the team at Confiant can take an even deeper dive into the tactics of malvertisers with the expanded and ever-growing data set that reaching and surpassing 2 Trillion impressions provides.
# # #
For a quote regarding the impact of this two trillion impression data set on the programmatic advertising industry, please contact Kathleen McMorrow at The Communications Optic, kmcmorrow@tco-pr.com.