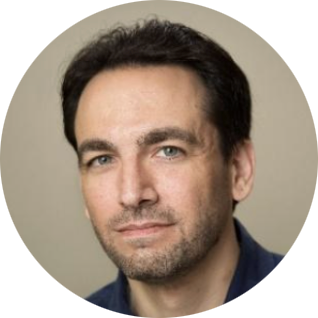 John Murphy • 1 minute read
How does disinformation affect user engagement?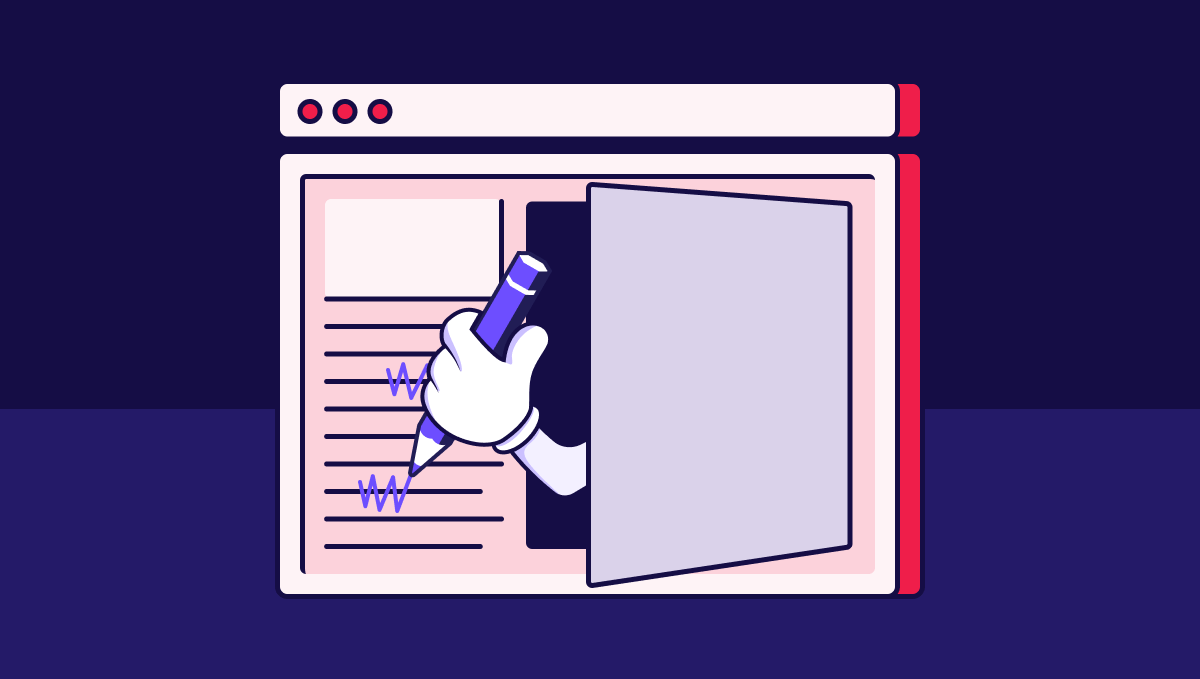 The phrase "In this world, nothing can be said to be certain except death and taxes," has been variously attributed to Benjamin Franklin, Daniel Defoe, Mark Twain, and others. The phrase may have had its roots in a similar phrase, "Tis impossible to be sure of anything but Death and Taxes," uttered by Christopher Bullock, an English actor and dramatist, in The Cobler of Preston in 1716.
The underlying theory has held true through more than three centuries of real-world testing. But, in our all-too-connected digital world, is it time that we consider adding the word "disinformation" to that time-tested phrase? Disinformation has been used relentlessly by extremists, corrupt government, politicians, and criminals for many decades and is now integrated into many online advertisements, social network ads, websites, emails, and other public posts...
Published 5/9/2023 in The Drum
Not part of the Confiant customer community yet? Request a free trial today.