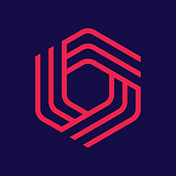 MediaPost • 1 minute read
Malvertising Levels Down In 2019; IBVs Petering Out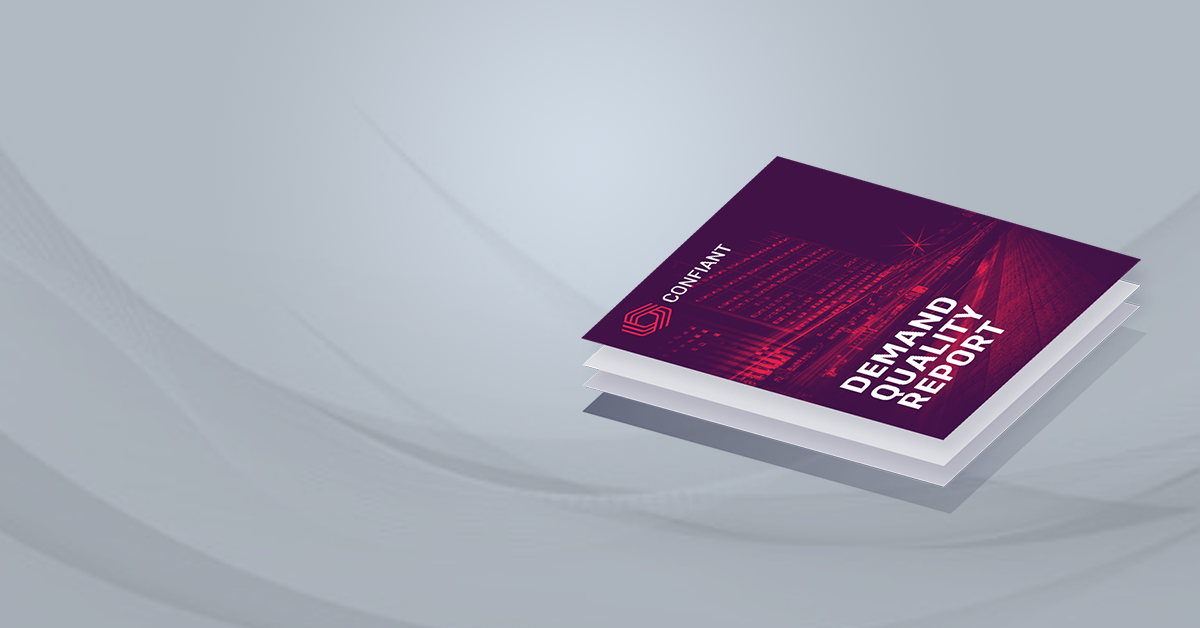 In 2019, one in every 150 digital ad impressions was dangerous or disruptive to the viewer, according to Confiant's just-released Demand Quality Report for the fourth quarter and full-year 2019.
While that's not something to cheer about, it compares favorably with 2018, when one in every 60 impressions was found to be either malicious or an in-banner video ad (IBV) served without the publisher's (and sometimes the advertiser's) consent, or of low quality.
The real-time ad-quality verification vendor tracks the quality of programmatic advertising on an ongoing basis. The 2019 report analyzes a normalized sample of more than 355 billion programmatic advertising impressions from Jan. 1 to Dec. 31, 2019.
Malicious ads accounted for 29 billion, or 0.24%, of impressions last year — down from a high of 0.54% in fourth-quarter 2018. (Confiant launched these reports in October 2018.)
IBVs accounted for 27.4 billion -- or 0.23% -- of impressions, versus a high of 1.4% in second-quarter 2018.
Low-quality impressions totaled 27.5 billion, or 0.23% of overall impressions analyzed.
Read Complete Article: https://www.mediapost.com/publications/article/347577/malvertising-levels-down-in-2019-ibvs-petering-ou.html