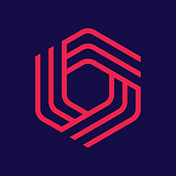 Confiant • 1 minute read
CONFIANT Earns an NPS 86 Score From Customers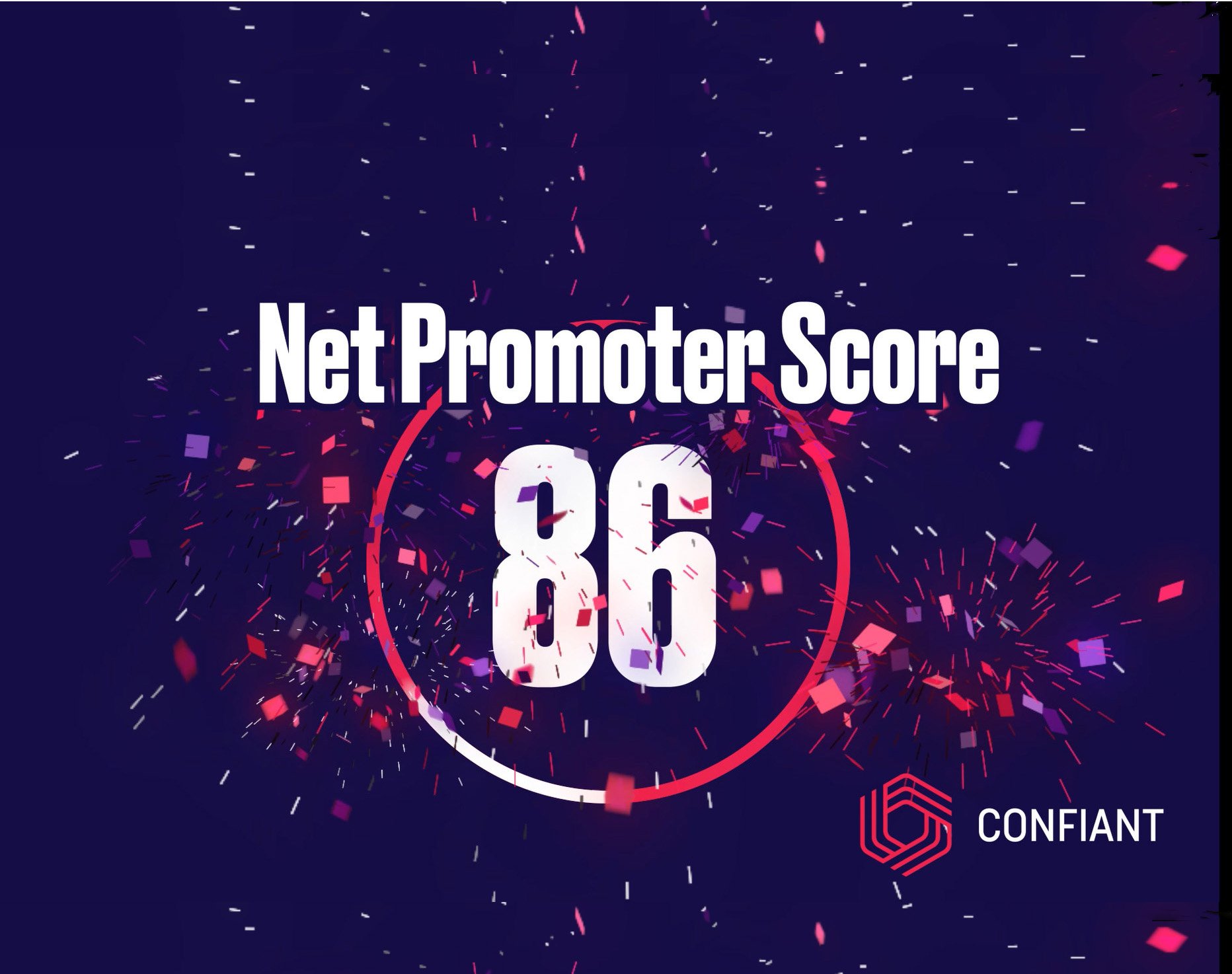 Customer survey Result Surpasses Industry Averages
Wow, Confiant just earned a Net Promoter Score (NPS)® of 86 from our valued customers' ratings in May 2022!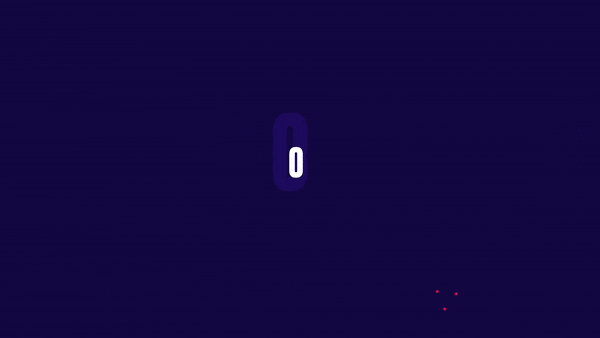 Here's a shout-out to everyone in our wonderful client community who chose to partner with Confiant for their threat detection needs, and gave us an exceptional NPS 86 score this month. Also, here's a shout-out to the entire Confiant team who work with and support our customers, to every member on our staff who goes that extra mile, every day with each of our clients, by strengthening the bonds with our customer community. Thank you for your exceptional work.
We strive to provide world-class threat detection solutions, and user experiences that delight and support our customers, and it is most gratifying that our team efforts are acknowledged by this unprecedented NPS rating. We thank each of you for selecting Confiant as your ad security, quality, privacy and threat management solution. Confiant scored an NPS of 86 in May 2022.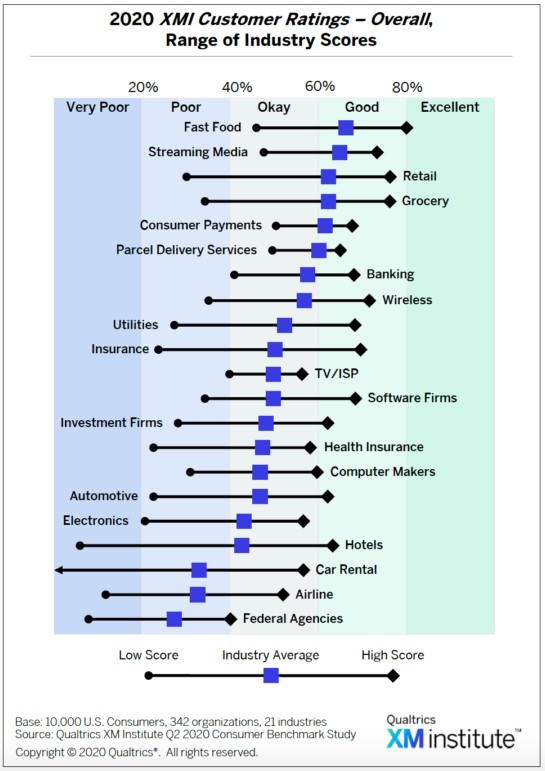 The NPS score is calculated as a single number in the range of -100 to +100, higher scores being better than low scores.
On average B2B and SaaS companies score 65 to 66 NPS out of 100, with an NPS of 60 being considered "Good" and above 80 "Excellent" or "World Class".
Confiant's May 2022 NPS 86 score soared well above industry averages, as well as their own previous NPS score of 73 in October 2021 (and 68 in March 2021), propelling it into the "Excellent" or "World Class" range.
In addition to the overall score the company scored highly on individual questions of customer satisfaction, ROI value and timely response to issues. When asked, "How would you rate the value for money you get from Confiant?" 86% of respondents rated the company as "Excellent". Similarly, on the question of "How responsive has Confiant been to your questions or concerns about our product or service?" 75% of respondents rated Confiant as "Extremely Responsive" with the remaining 25% rating as "Very Responsive"
Not part of the Confiant customer community yet? Request a free trial today.