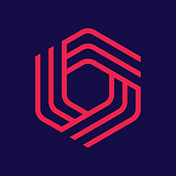 Hackernoon • 1 minute read
Healthcare – Fighting the Cyber Infection Epidemic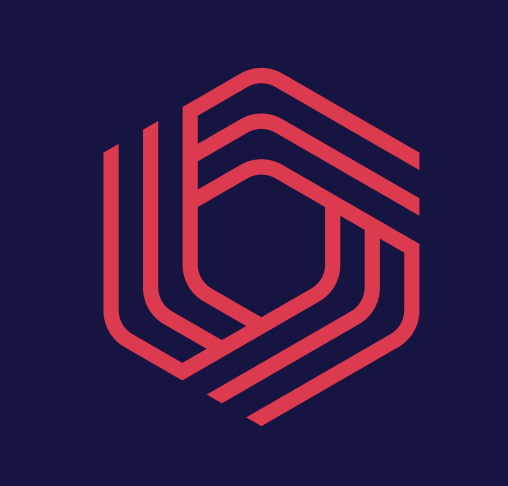 For most of the population, cyber-security is not the first item that comes to mind when thinking about healthcare.
Malicious hackers, however, target rich sources of data, and healthcare organizations collect and store a plethora of high-value personal, medical and financial information for large portions of the population. The collected data value is also much higher. The black market value of Personal Healthcare Information (PHI) is ten times higher than the value of debit or credit card data, in part because, unlike credit information, they cannot usually be modified and thus remain marketable for extended periods.
This makes healthcare organizations prime targets for hackers.
The Healthcare Cybersecurity Threat Landscape
According to the 2018 Healthcare Information Management and Security Society (HIMSS) Cybersecurity Survey, over 75% of healthcare organizations experienced a significant security incident between December 2017 and December 2018.
Even legitimate sites may unwittingly serve up malvertising-laden ads or other drive-by malware. In fact, a survey led by Confiant indicates that nearly 1 in every 100 ads was impacted by a malicious or disruptive ad.
Read Complete Article: https://hackernoon.com/healthcare-fighting-the-cyber-infection-epidemic-lh583yqi