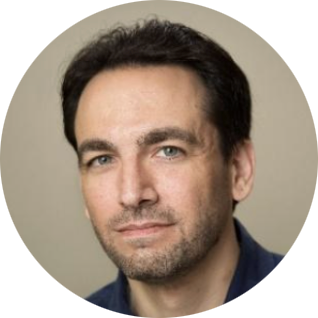 John Murphy • 2 minute read
Confiant Pubs Got 99 Problems, but Latency Ain't one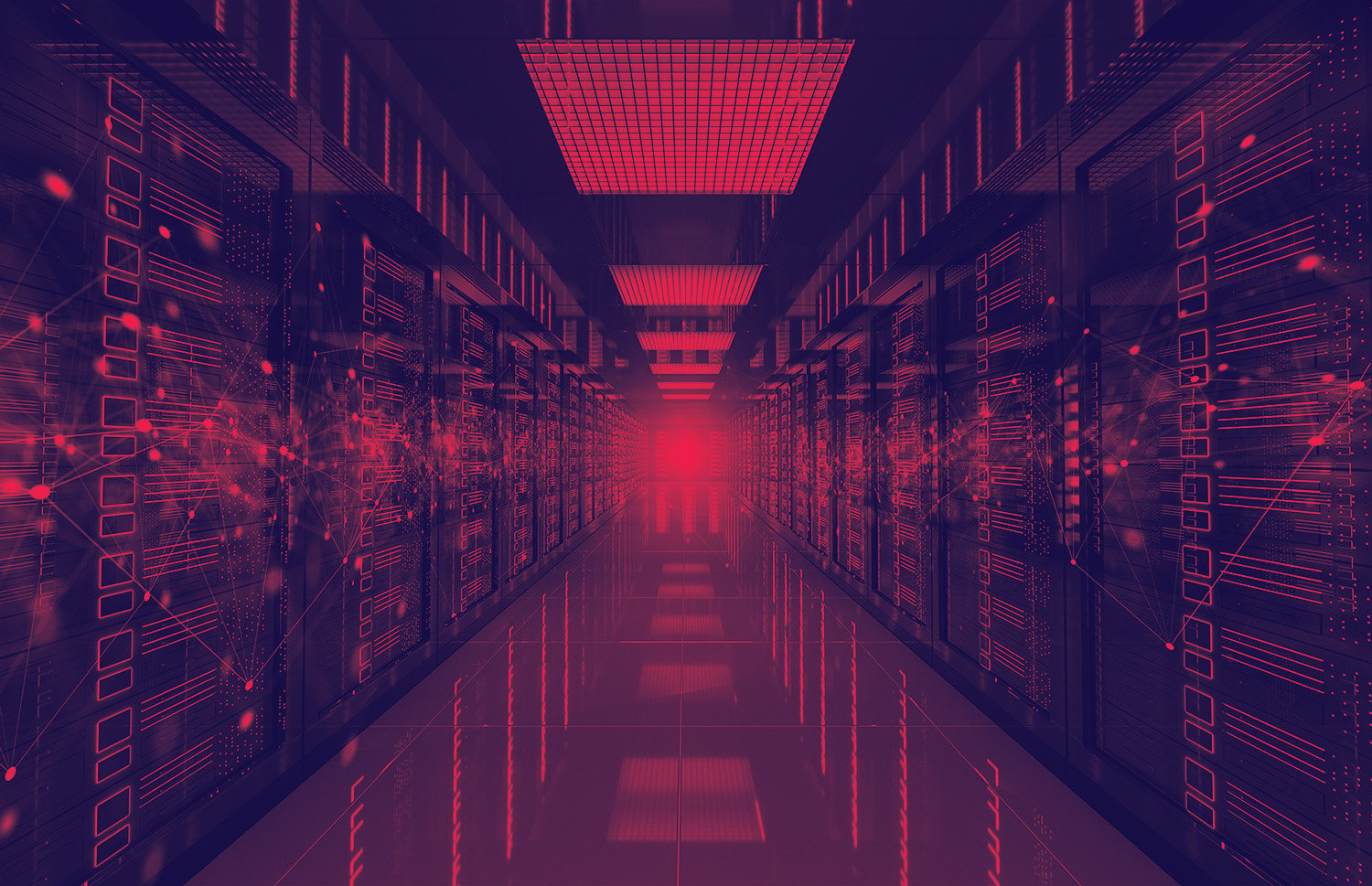 Why The New Feature?
If you say you got latency problems, I feel bad for you son. Confiant Pubs got 99 problems, but latency ain't one...
We're always looking to add the most relevant features into our already feature-rich, ad quality and security real-time scanning, and blocking solutions. Many of you have asked us to help you improve the quality of your user experience and your SEO at the same time. With that in mind, we created the Heaviness Score feature to help publishers tackle slow and resource-heavy ads, including those commonly blocked by Chrome Heavy Ad Intervention (CHAI). >By Chrome's standards, "heavy ads" consume more than 4MBs of network data or 60 seconds of total CPU. Heaviness Score is designed to provide measurement and control settings to improve site performance and site latency that go beyond network load measurements. Those are the attributes that make your pages load slowly, contribute to sluggish performance, lower your search engine ratings, and drive your users crazy waiting, while your page loads.
How Does It Work?
Here's how Confiant's Heaviness Score feature fixes those issues:
It identifies your bulkiest, slowest ads;
It blocks the worst performing ads, and automatically re-auctions those blocked ad impressions, and;
It provides details so you can speak to the ad providers to explain why they are getting blocked, so they know how to fix their own issues.
Heaviness Score analyses several different factors in ad loading that contribute to page performance, including: Network Load, Number of Distinct Hosts, CHAI, CPU Usage. Then, it makes a decision on the relative heaviness of an ad, based on the impact of all those factors combined on a single ad, making it a very sophisticated approach with easy controls from Confiant's dashboard.
Do I Really Need This?
Well hold on, is site latency really a big deal? Research indicates that more than half of mobile users will abandon a site visit if the page takes more than 3 seconds to load. Each second of added load time increases the bounce rate likelihood exponentially. That's a pretty alarming statistic if you care about UX, retention and site performance.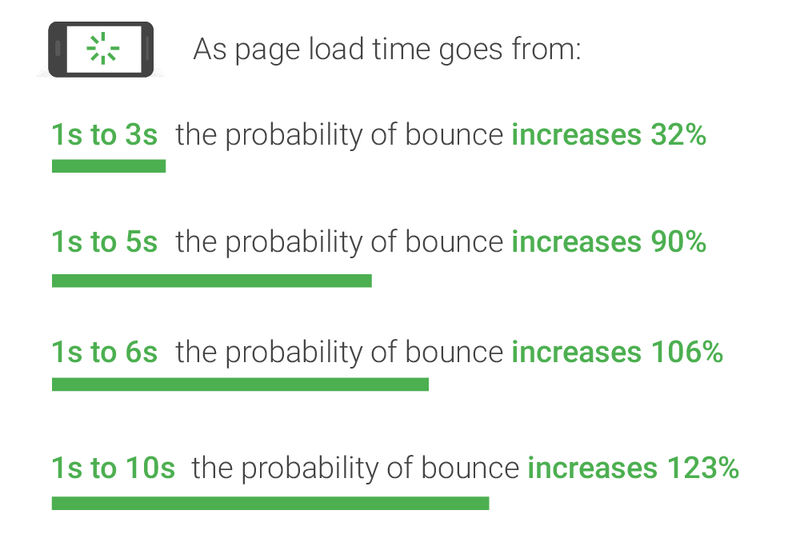 How It Helps Publishers
Publishers need to be proactive when it comes to page performance, otherwise new browser features like Chrome's CHAI* may come into play, and impact ad revenues (Google Chrome was the world's most popular browser across all platforms 2021-2022). CHAI is designed to lessen page load at the users' browser level, and limit users' CPU usage by blocking the heaviest of ads as they surf sites. So, just like ad blockers, when Chrome takes action, publishers are left with empty ad impression slots that are not re-auctioned, and publishers lose revenue.
Here's what CHAI looks like to users on their Google Chrome screens: Let's be honest, when users see this kind of message, they are more often than not going to question the legitimacy of the site they are on, and the partners that site works with. Seeing messages like the one shown above creates distrust with users, and may lead to declining return rates. That's why one of the great benefits of Confiant's Heaviness Score is to identify ads that are frequently blocked by Chrome and replace them with lighter ones before they get a chance to impact your site performance and your ad revenue.
The buck doesn't just stop there. Slow and resource heavy ads can have a ton of other side effects that Heaviness Score preemptively tackles, with easy to use controls. Here's what it can do for you:
Advantages of Heaviness Score
Improve your user experience
Reduce site latency
Enhance your SEO
Increase average session time
Retain revenue of blocked ads with automatic reauction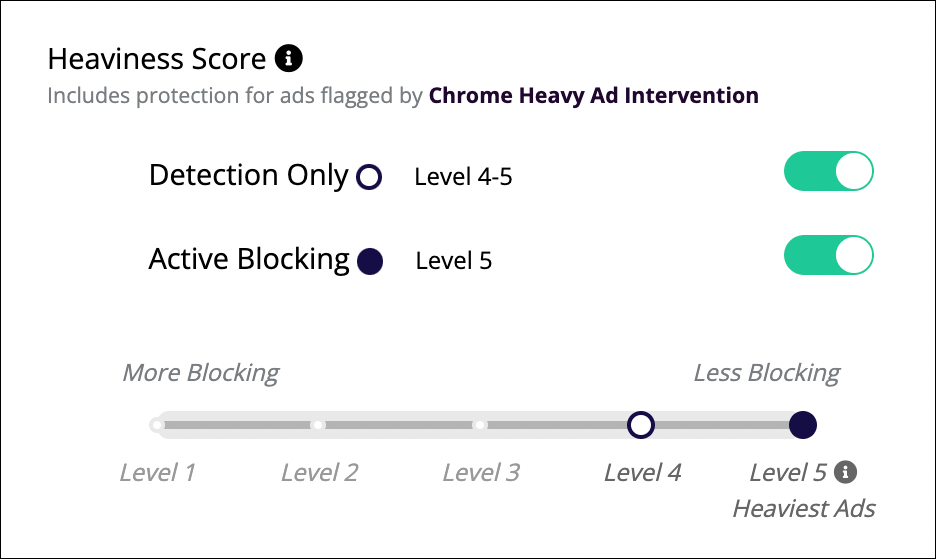 This new feature is free to all Confiant customers. Let us know if you are interested in adding Heaviness Score to your Confiant solution at customersuccess@confiant.com.
For more information ask us here: Heaviness Score