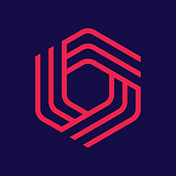 DarkReading • 1 minute read
Malvertising Ads Sophistication to Disruption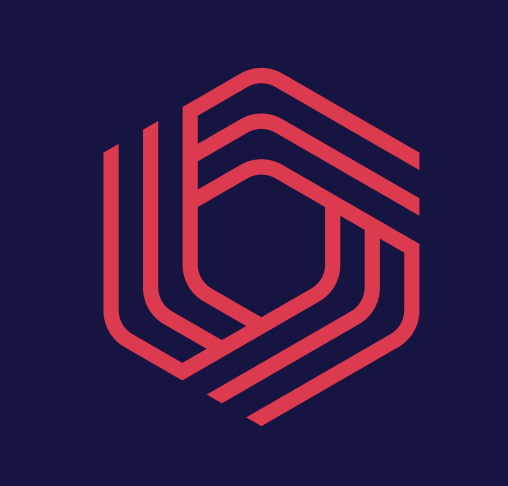 Eliya Stein, a senior security engineer at French security firm Confiant, was intrigued by what Malekal -- a French security researcher -- found out about a malvertiser that was present on Microsoft services in France affecting Windows 10 desktops.
What concerned many people is that browser ad blockers wouldn't stop them. That seemed to imply that the malicious actor's effect was only secondary in a browser, and that the malvertising was being created and disseminated by other means than just an in-app placement.
Stein decided to publish what he was finding out about this situation.
The entry point for the served malvertising was initially "ads.creative-serving.com", the ad serving domain used by Platform161, acting as the DSP (realtime ad buying platform). Stein found that the DSP was being used unwittingly, and was not participating in the scheme.
The malvertiser can serve up innocuous code, or issue a redirect if certain criteria are met. Stein reminds us that malvertisers rely on forced redirections in order to drive victims to phishing pages, tech support scams, or drive-by downloads. Also, a large scale malvertiser needs at least some automation in their infrastructure deployments because they need to pivot often in order to maintain persistence. The automation that was chosen by the malvertiser correlates to an extremely reliable attribution formula. The first three letters of the domain are used for the ad serving php script.
Read Complete Article: https://www.darkreading.com/abtv/malvertising-adds-sophistication-to-disruption/a/d-id/752861