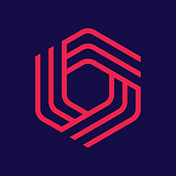 ZDNet • 1 minute read
Malvertising campaign hits US users hard over Presidents' Day weekend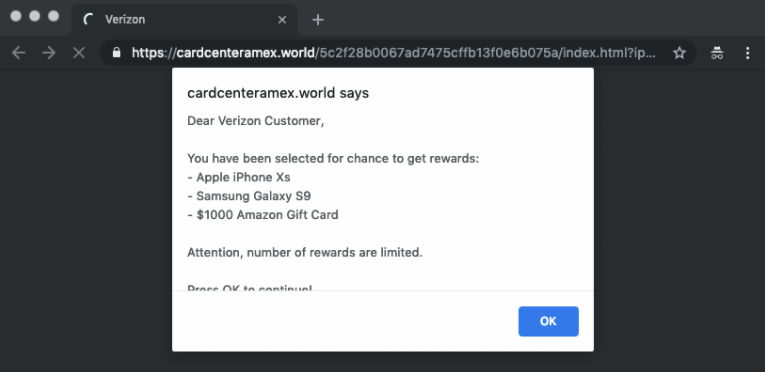 A massive malvertising campaign has hit US users over the extended Presidents' Day weekend, according to Confiant, a company that tracks bad ads.
In a private report shared with ZDNet, Confiant researchers say they've seen as many as 800 million malicious ad impressions part of this malvertising campaign.
When clicked, the ads would redirect users to a wide variety of malicious sites.
"Landing pages for these types of campaigns tend to rotate, but the ones we've seen were not malware loaders," Jerome Dangu, Confiant CTO, told ZDNet in an interview today. "Instead they were more phishing-oriented."
The end goal was to trick users into entering their personal and financial information in order forms for all sorts of fake products. Crooks would collect these details and later sell or use them for other fraudulent operations.
Confiant has been tracking this group for months as "eGobbler," a name inspired by the Thanksgiving holiday--when researchers spotted this threat actor's campaigns in action for the first time.
"Although these attackers have been around for months, they concentrated their efforts over the Presidents' Day holiday weekend, correctly assuming that they would be successful during a time when ad operations teams are offline or less available to troubleshoot security issues," the company wrote in its report.
Read Complete Article: https://www.zdnet.com/article/malvertising-campaign-hits-us-users-hard-over-presidents-day-weekend/