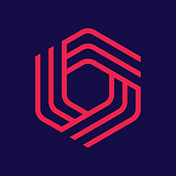 Digital Information World • 1 minute read
Security Concerns Regarding Malvertising are High, Despite Reduction of Bad Ads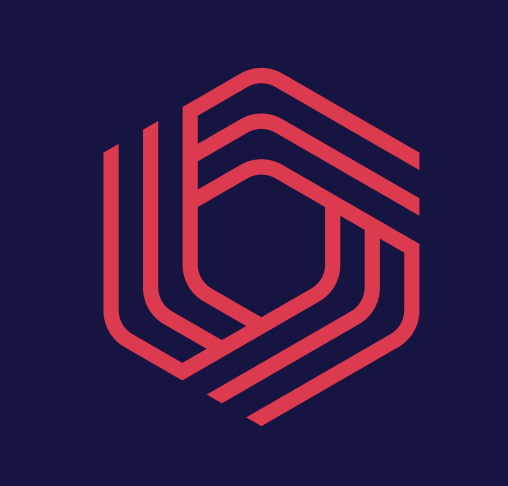 Credible publishers who depend on ads to generate revenue online surely understand how troubling the malvertising issue can be. If you are unfamiliar with the term, malvertising is about spreading malware through the misuse of online advertising i.e. inserting infected code or malware-loaded ads in genuine online ad networks.
The concerning part is that such malicious ads can then appear on genuine sites via drive-by downloads, pop-ups or even redirects. Site visitors are prone to getting trapped in this spam.
Renowned names such as Forbes, The New York Times and more have faced the wrath of malvertising in the past.
According to online ad verification specialist Cheq, marketers are expected to incur a loss of around $23 billion in online ad spending this year due to fraud. Advertising networks, on the other hand, are well-aware of the problem and have been doing everything in their power to spot and take down fraudulent ads.
Confiant, media and publisher protection specialist, conducted a study which revealed that a lot of work has to be done before the legitimate advertising ecosystem can be considered safe.
After studying around 120 billion ad impressions in the last quarter, Demand Quality Report discovered that the industry is being harmed by in-banner video, cheap advertising (in terms of quality) and malicious adverts. However, a reduction in the volume of malicious adverts was also observed (from 0.25% in Q2 2019 to 0.15% in Q3 2019). Still, it doesn't change the fact that one in every 250 impressions (roughly 4 billion per month) suffers either security-wise or in quality.
Read Complete Article: https://www.digitalinformationworld.com/2019/12/security-concerns-regarding-malvertising-are-still-high-despite-of-the-reduction-in-bad-ad-impressions.html