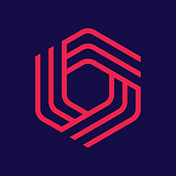 Confiant • 1 minute read
Ad Age Honors Confiant as a 2023 Best Places to Work Winner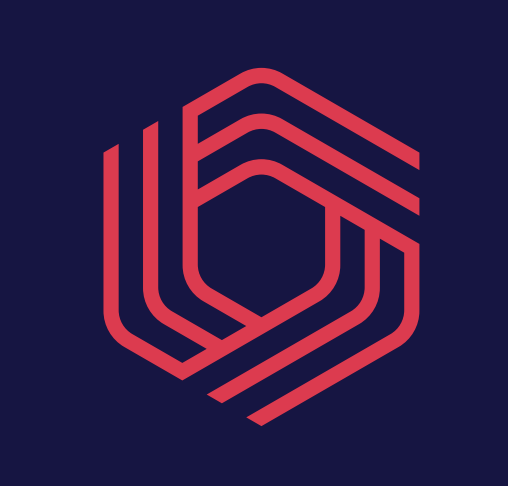 Confiant's culture earn high client satisfaction and top employer honor
Global threat intelligence, ad tech security and quality solutions leader, Confiant, has been awarded an Ad Age 2023 Best Places to Work winner for two consecutive years. Confiant is the cybersecurity industry-leader for ad tech – specializing in detecting and stopping online attacks – as they happen.
Ad Age Best Places to Work is a research-driven program from Best Companies Group that examines companies' practices, programs and benefits and surveys employees for their perspective. Companies that meet certain criteria are considered the Ad Age Best Places to Work. Ad Age Best Places to Work 2023 honored 50 companies for a job well done throughout 2022, amid the challenges of a tight talent pool, uncertain economy and ongoing effects of the pandemic. Ad Age examined the best practices of the best workplaces to select the Best Places to Work. The cybersecurity ad tech company, Confiant, is No. 5 on Ad Age's 2023 Best Places to Work awards among companies with up to 200 employees. One of 50 companies doing a standout job.
Confiant culture includes recruiting and retaining a diverse workforce, adequate staff support and training, leaning a bit toward life and fun in the work-life balance equation. Employee benefits include remote or flex workplaces, unlimited PTO, comprehensive health care, mental health benefits and a subscription to BetterHelp to assist with mental health while remote. Confiant management believes employees should allocate time to pursue goals and partner with customers as well as each other, to share, to grow, to learn, and to delight Confiant customers with an exceptional experience. As a result, Confiant customers voted them a Net Promoter Score (NPS) of 86 in a recent customer survey.