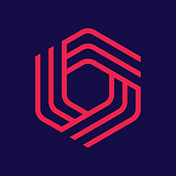 Confiant • 1 minute read
Built In Names Confiant a 2023 Best Places to Work Employer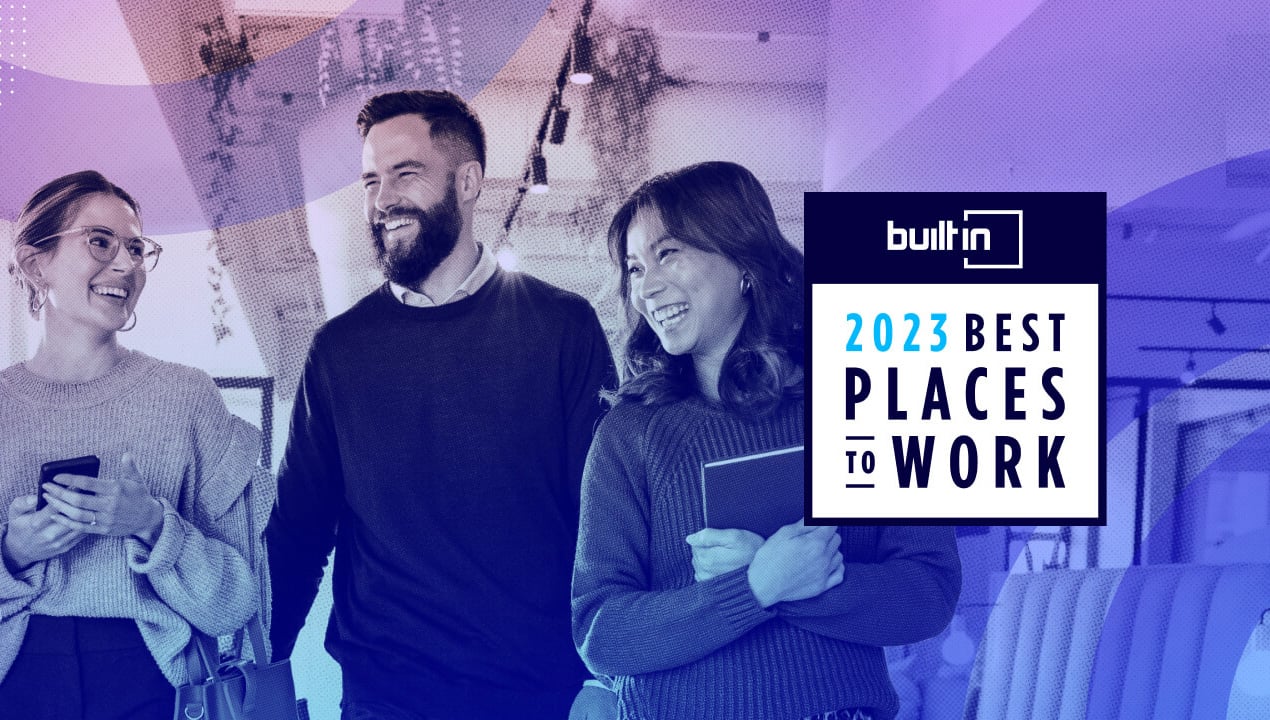 Threat intelligence ad tech leader, Confiant, chosen for top employer award
Global threat intelligence, ad tech security and quality solutions leader, Confiant, has been named a Built In 2023 Top 50 Best Places to Work Employer in the startup companies category. This is the second year in a row that Confiant earned the honor of being named a best place to work by Built In. Confiant is the cybersecurity industry-leader for ad tech – specializing in detecting and stopping online attacks – as they happen.
The Built In Best Places to Work awards program is designed to select, and give recognition to companies who offer the best total rewards programs and compensation packages among their peers. This awards program is unlike any other: an algorithm determines winners based on the offerings employers showcase through Built In Company Profiles. This year, Confiant was selected as one of the Built In Top 50 Best Places to Work in the start up company category.
Confiant embraces diversity and inclusion in a caring culture that provides employees with flexibility and support. Employee benefits include remote or flex workplaces, unlimited PTO, comprehensive health care, mental health benefits and a subscription to BetterHelp to assist with mental health while remote. The company even offers employees a sabbatical after five years of service. Confiant management believes employees should allocate time to pursue goals and partner with customers as well as each other, to share, to grow, to learn, and to delight Confiant customers with an exceptional experience. Confiant customers voted them a Net Promoter Score (NPS) of 86 in a recent customer survey.
Built In Best Places to Work is recognition of the best tech companies for tech professionals. The list of winners are used by the millions of candidates who visit our sites monthly to find employers of choice.